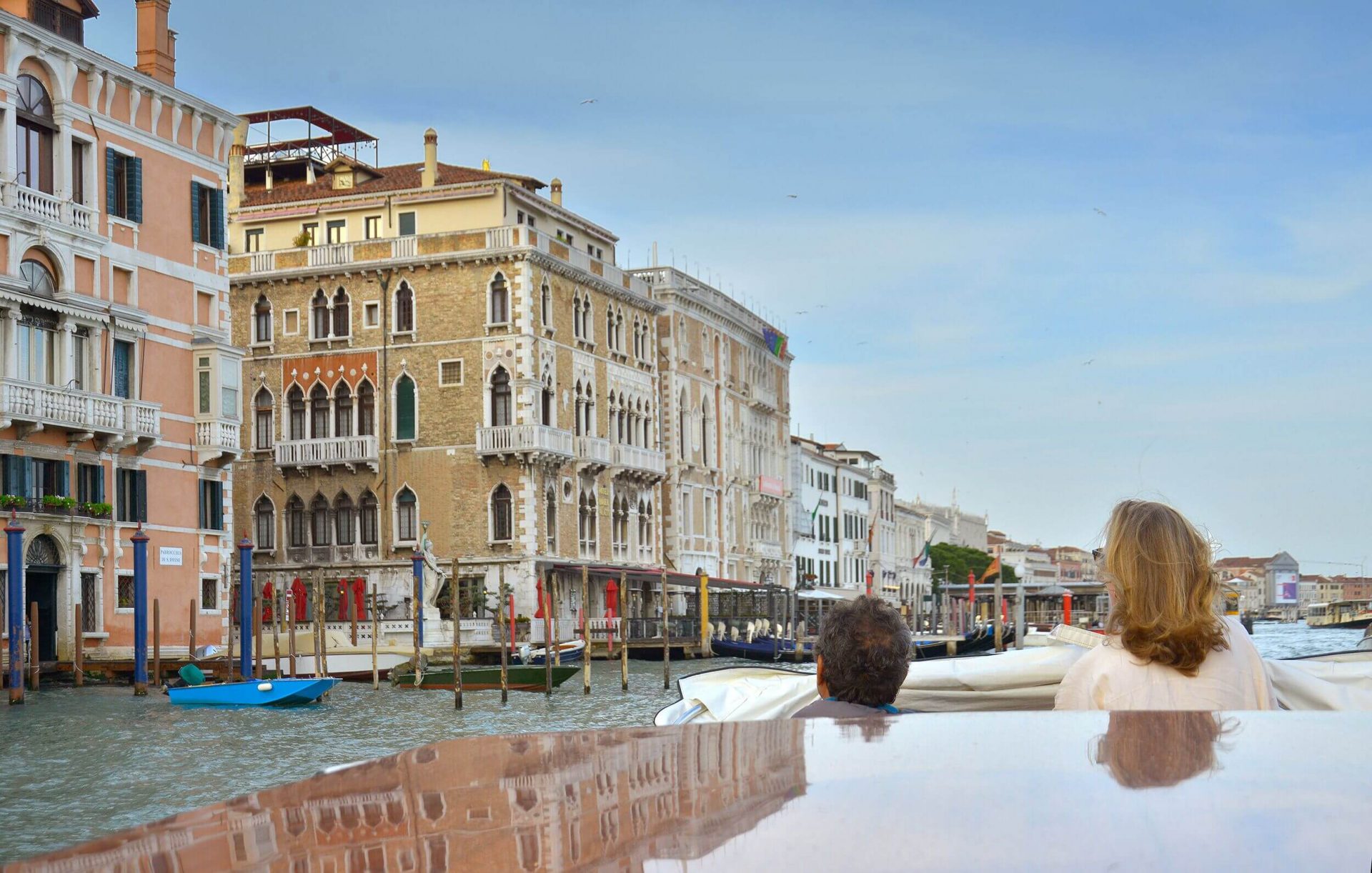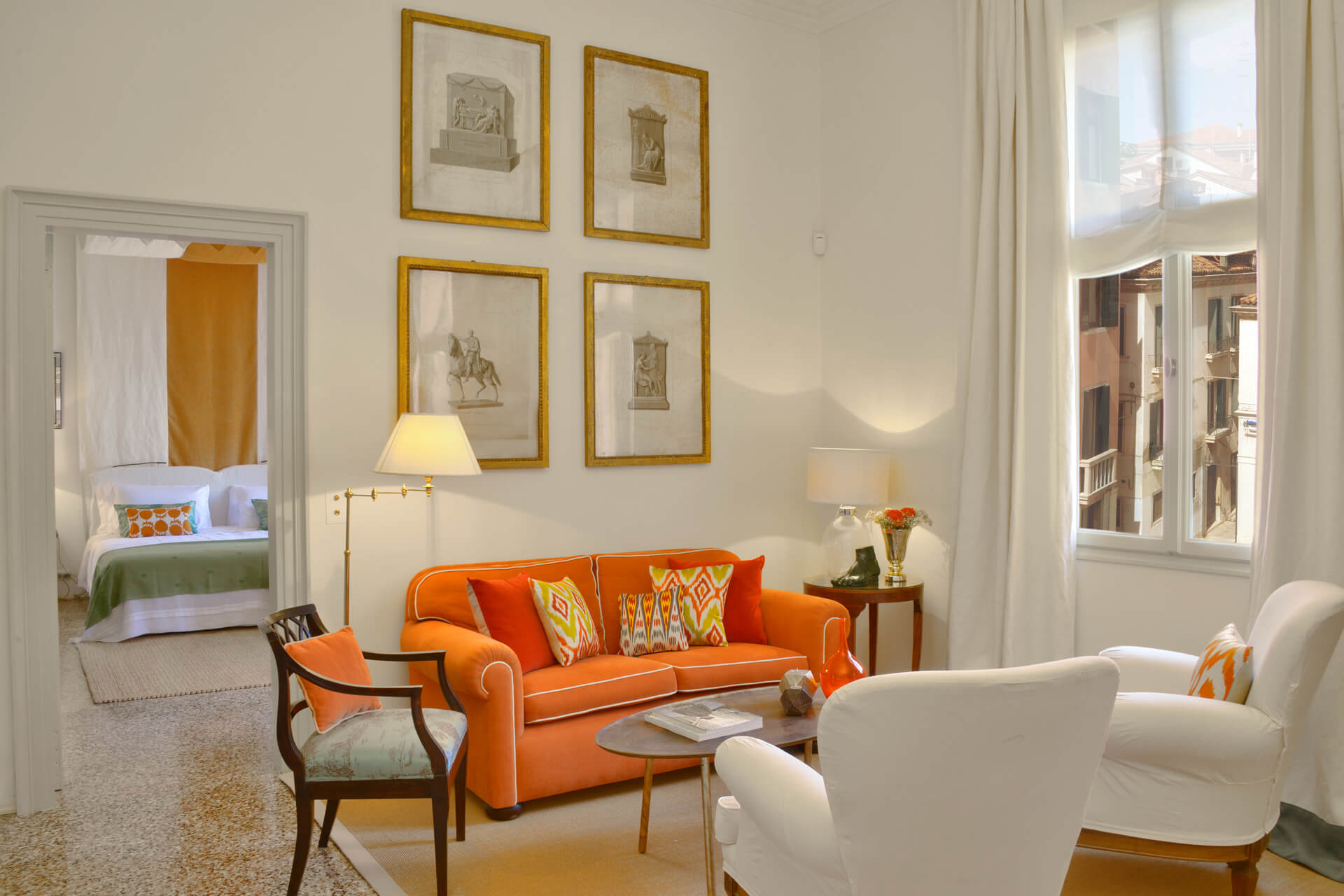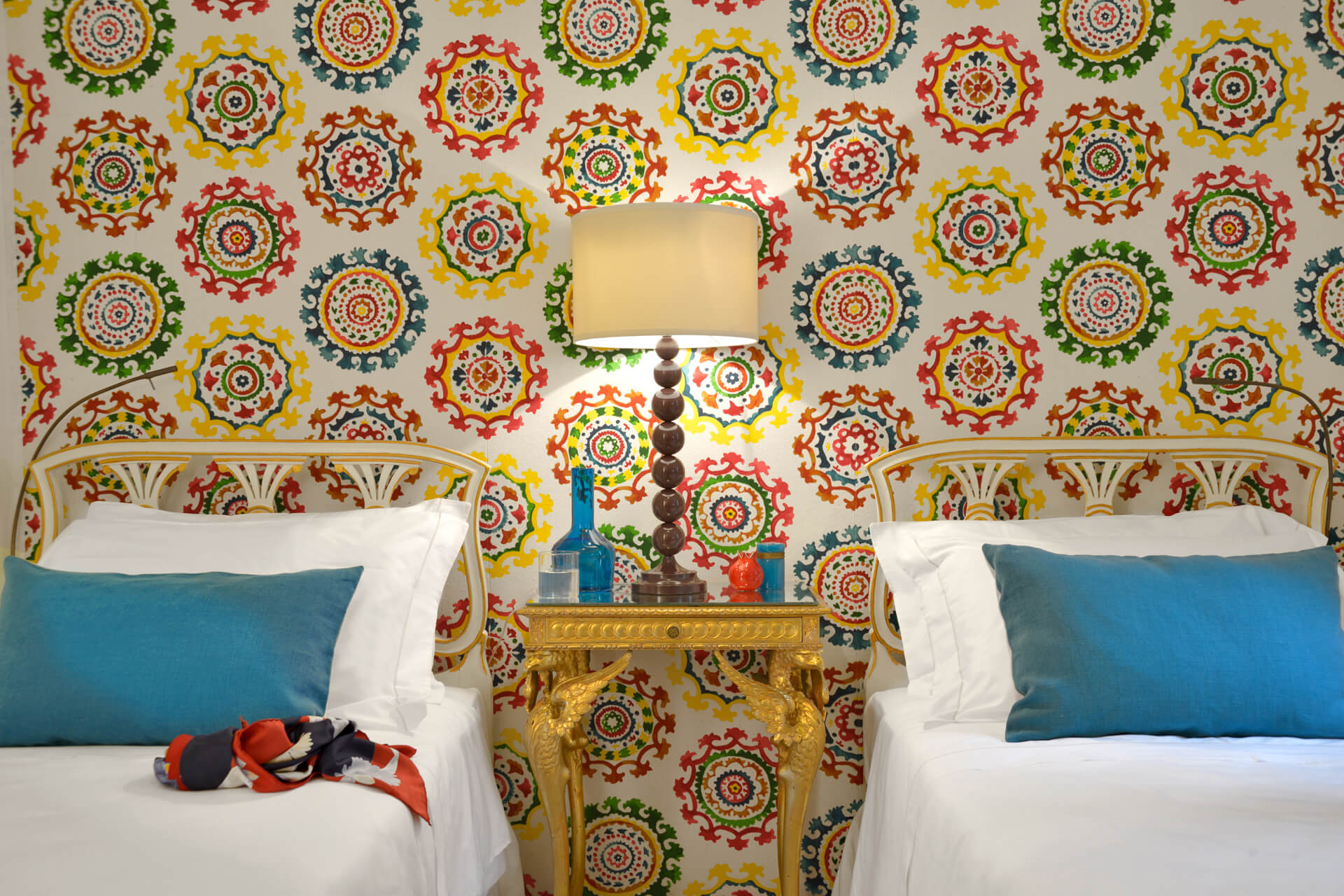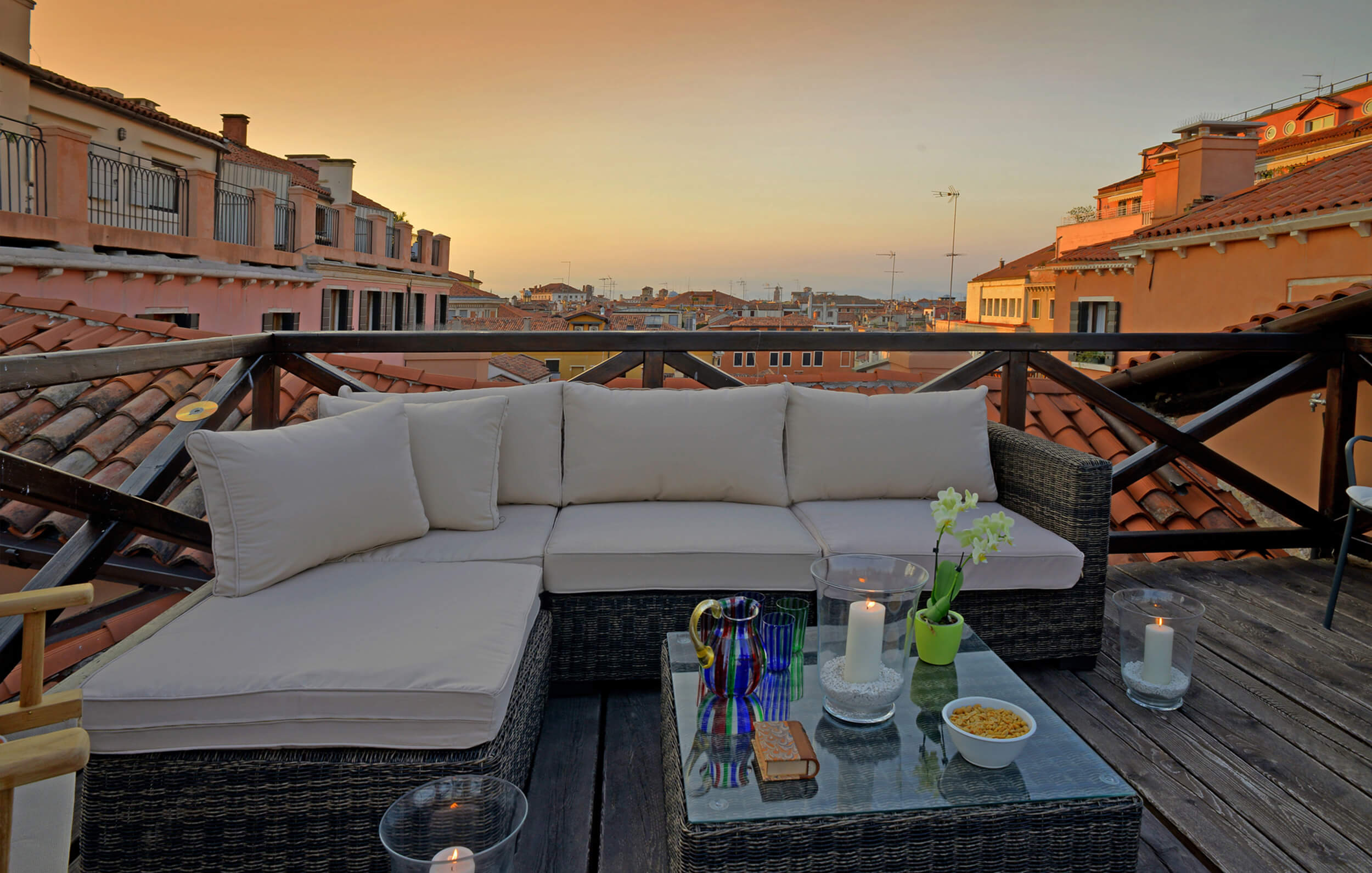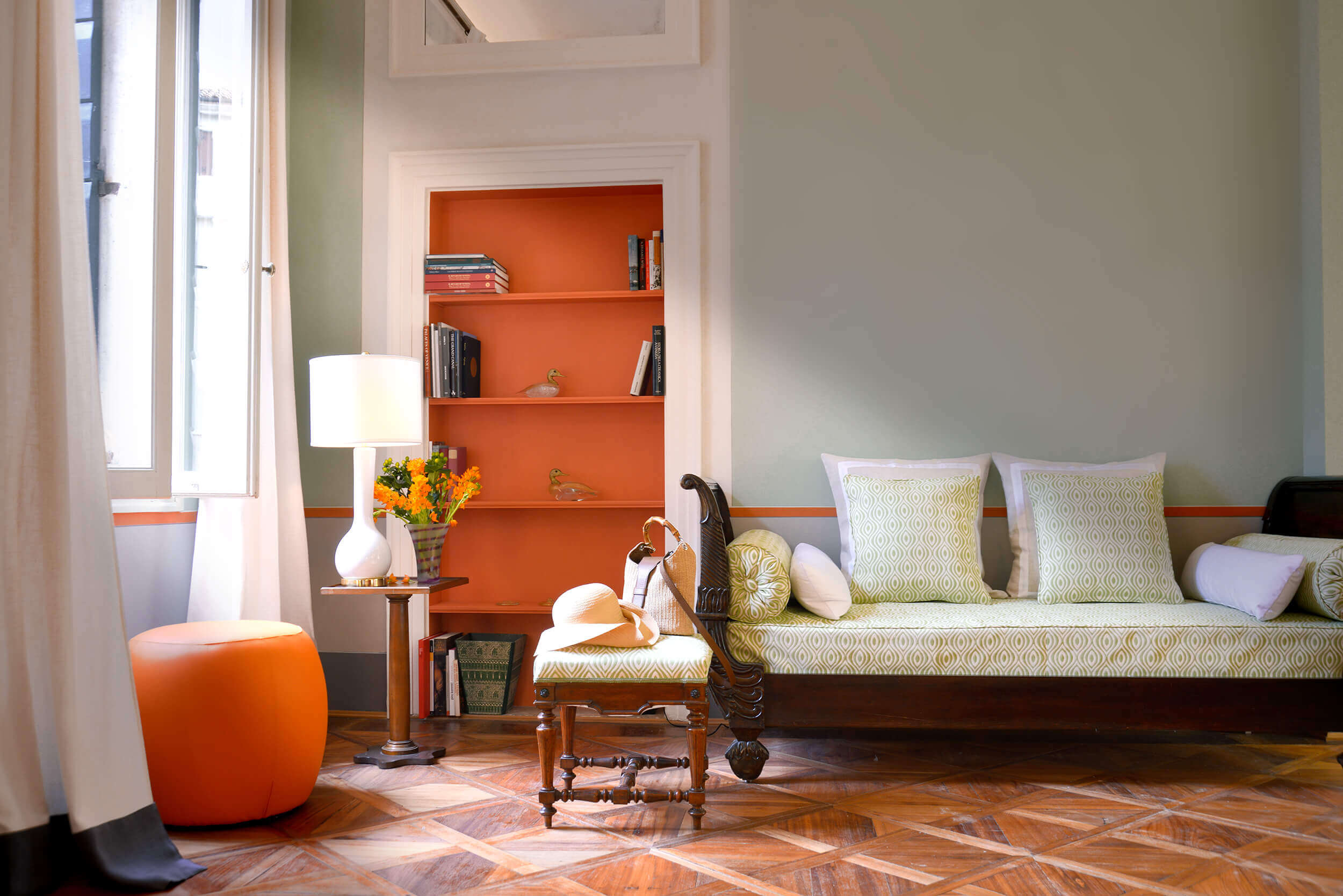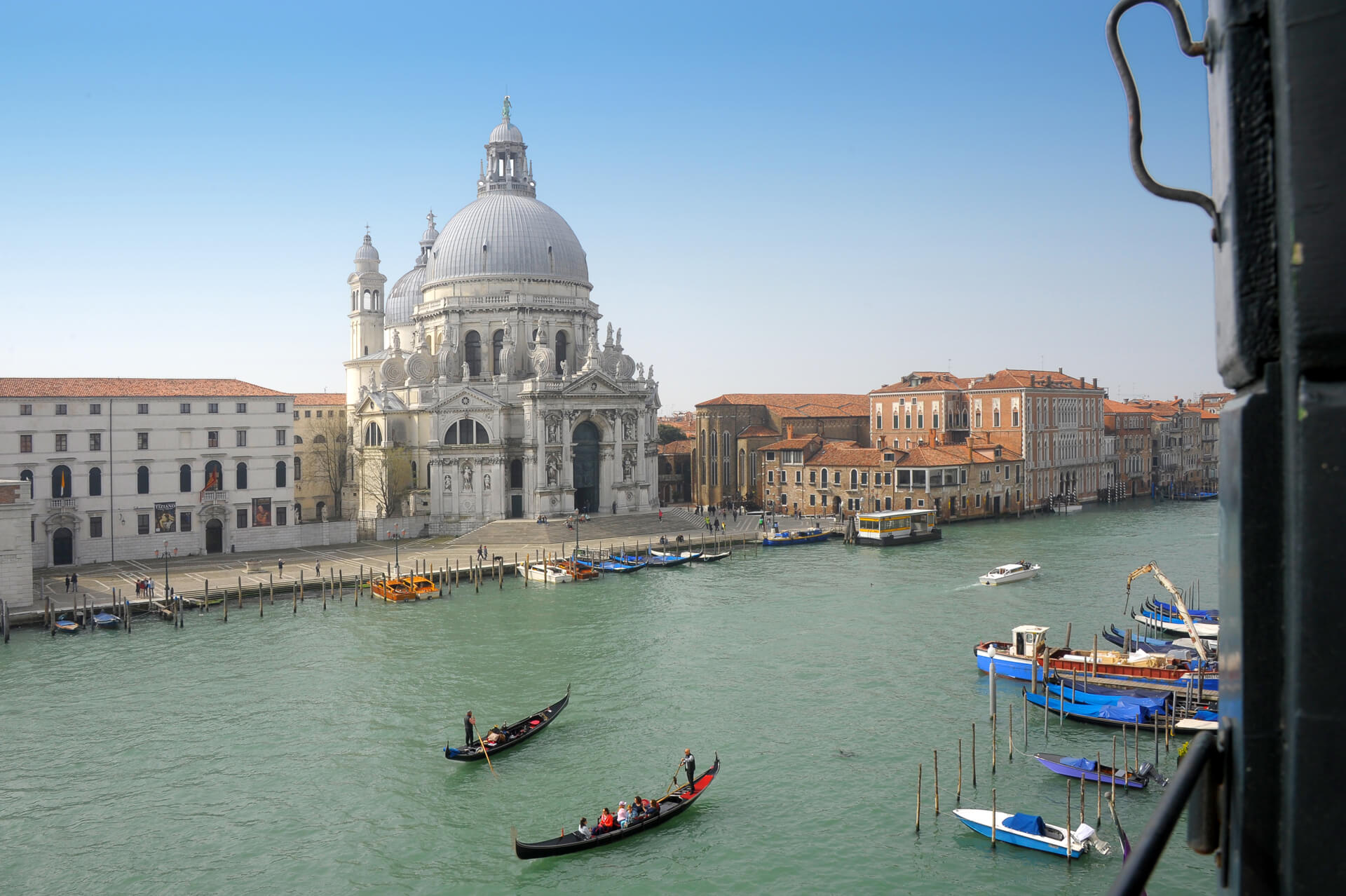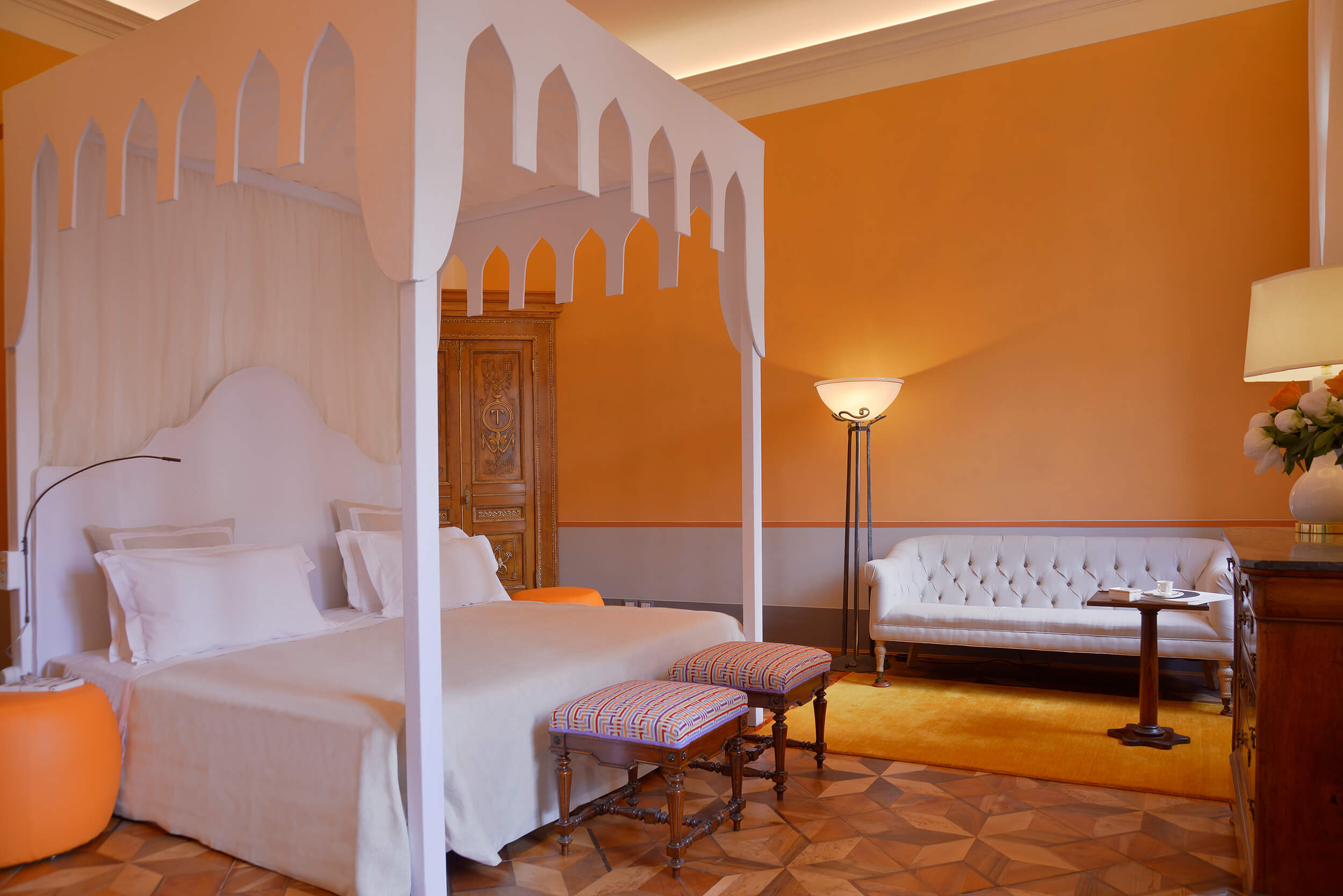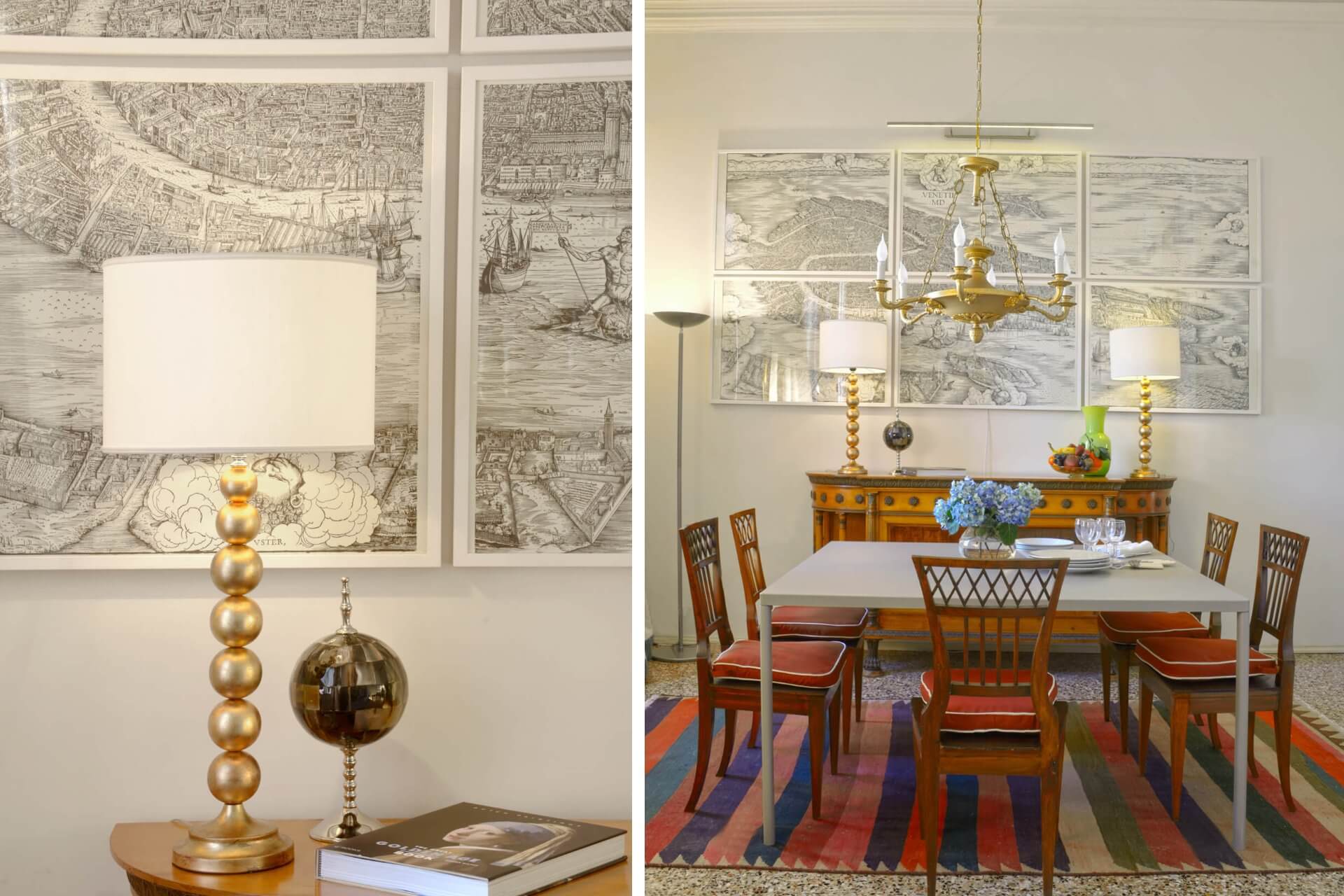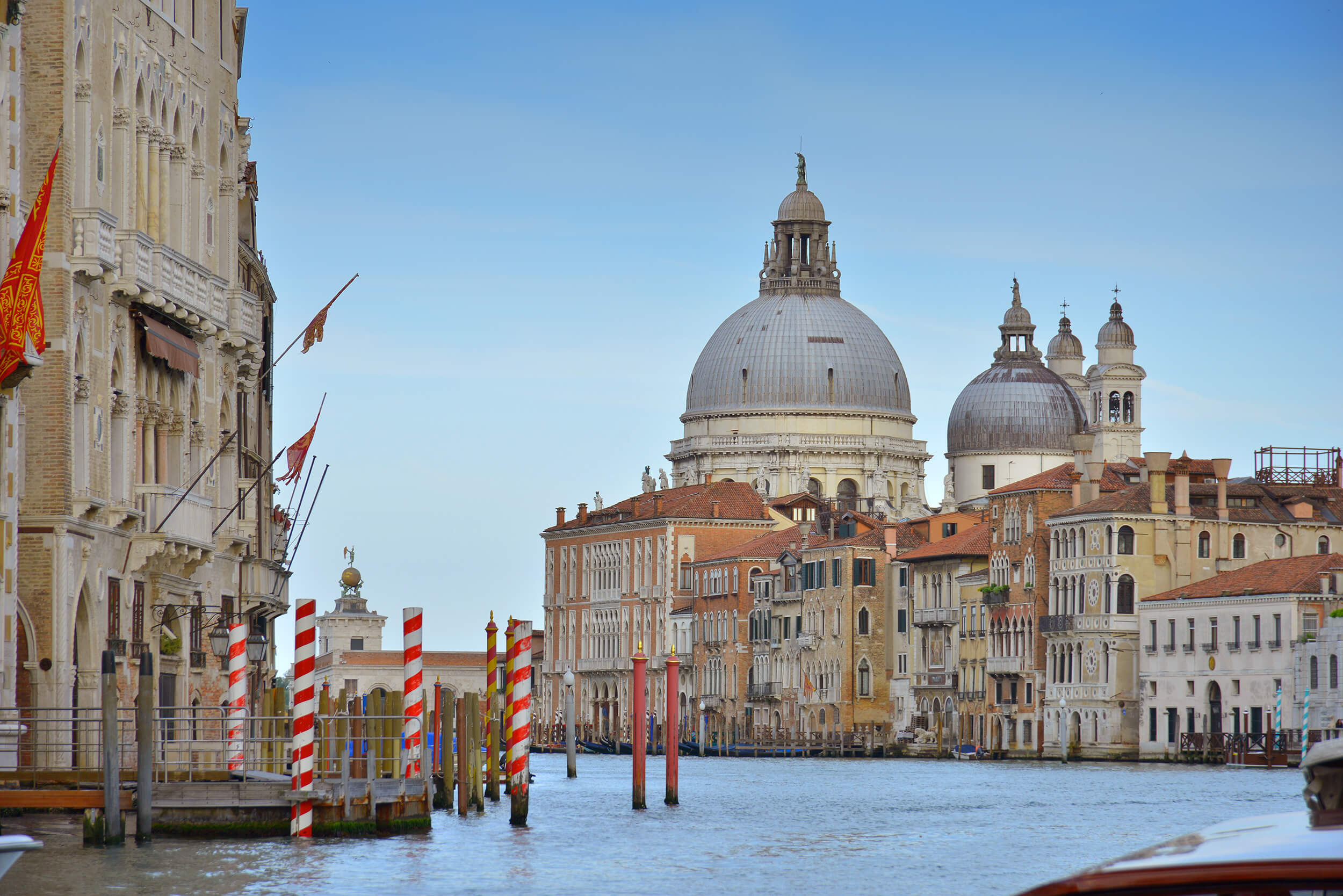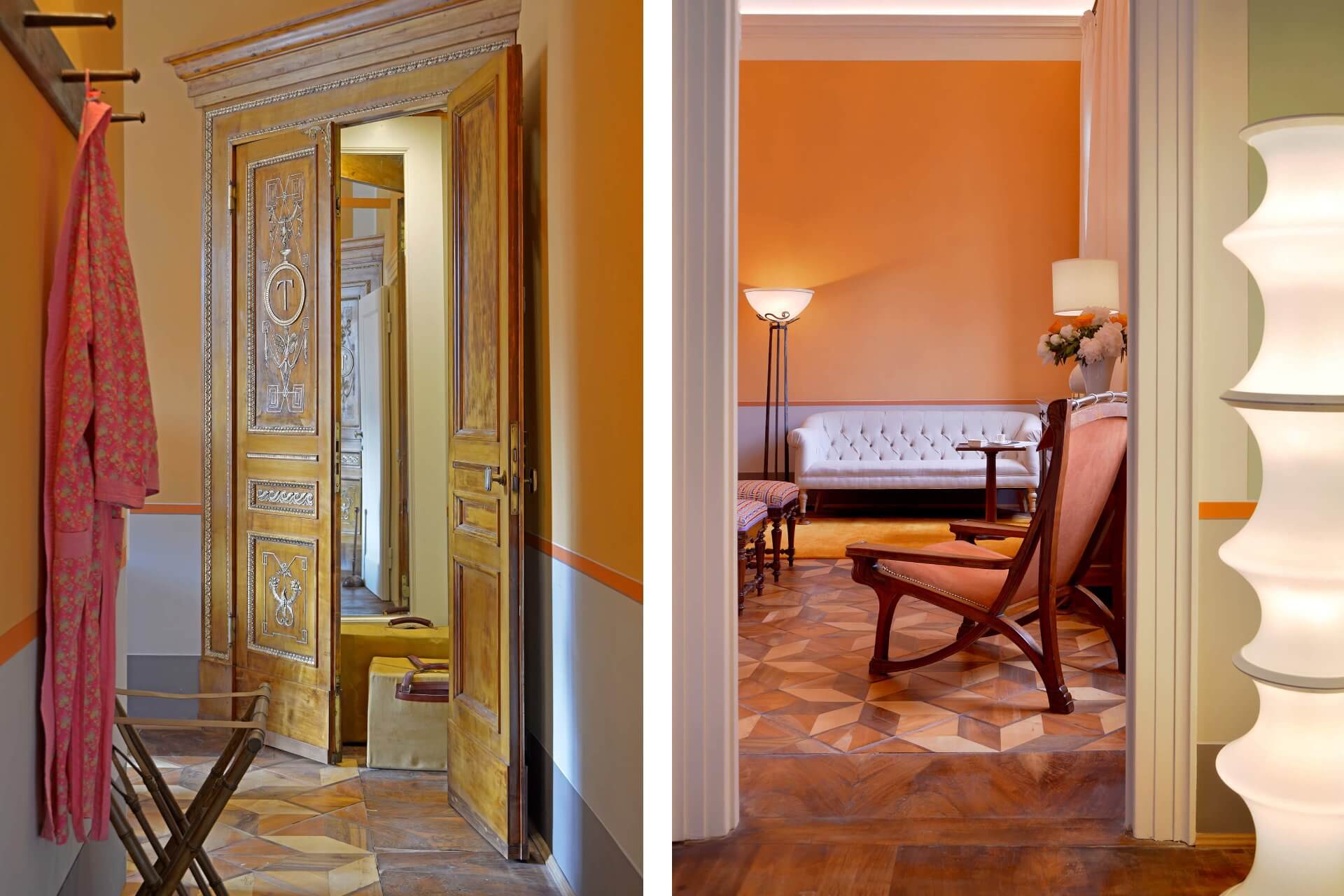 4 LUXURY APARTMENTS
Our four holiday rental apartments have their home in a historic palazzo on the Grand Canal. Exceptionally well-located within a stone's throw of Piazza San Marco, the Ca'nova apartments are decorated in a clear, classic style with a modern twist and equipped to the highest standard.
Ideal for couples or small groups and families, the apartments sleep from two to seven people and offer high-end services. In line with the Venetian lifestyle, the palazzo has its own porta d'acqua, an entrance door on to the waters of the Grand Canal, which can be accessed by guests arriving by water taxi from the train station or airport.
First opened in 2017, Palazzo Ca'nova has been praised for its great location, eclectic interiors and thoughtful service by Condé Nast Traveler, Forbes and other press. But most importantly, our guests keep coming back to discover more of hidden Venice while at the same time relishing the comfort and warmth of the high-end apartments in this unique Venetian palazzo.
EXPLORE APARTMENTS