About Palazzo Ca'nova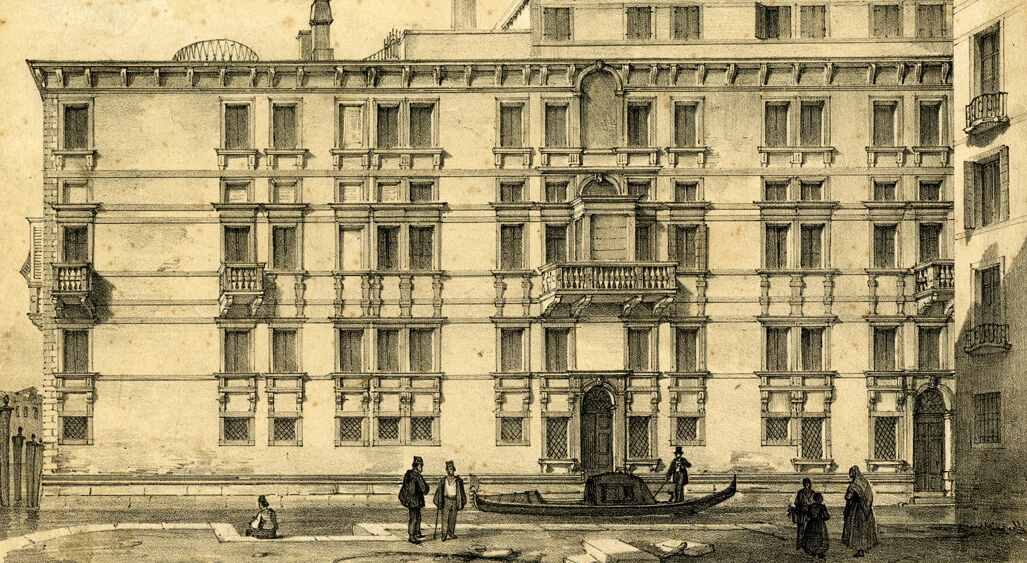 History of the palace & the family
The origins of the Ca'nova Palazzo date back to the 12th century, when the Barozzi family built the Ca'Barozzi, a crenellated building which had a porch, an open gallery and two large square towers. In the 17th century, the medieval structure was remodelled into a Renaissance palazzo by architect Bartolomeo Manopola.
In the early 19th century, the Treves family, barons of Bonfili, acquired the residence from the Emo family, and asked Giuseppe Borsato – an Italian painter who, among other things, decorated the Teatro La Fenice – to revamp and enhance their new property. Some of the furniture we used for the decoration was designed by Borsato for the Palazzo in 1826.
The Treves family vividly exemplifies the emancipation of the local Jewish community and its full integration into the Italian society of the 19th century.
Today, Ca'nova is owned by Marchesi Alberto and Barbara Berlingieri, who, as a young married couple, had to choose where they wanted to live: Milan, the country estate in Calabria or Venice. They chose the family palazzo in Venice and never looked back. Barbara is one of Venice's most prominent hostesses and she is actively involved with many international organizations dedicated to helping save Venice's cultural heritage.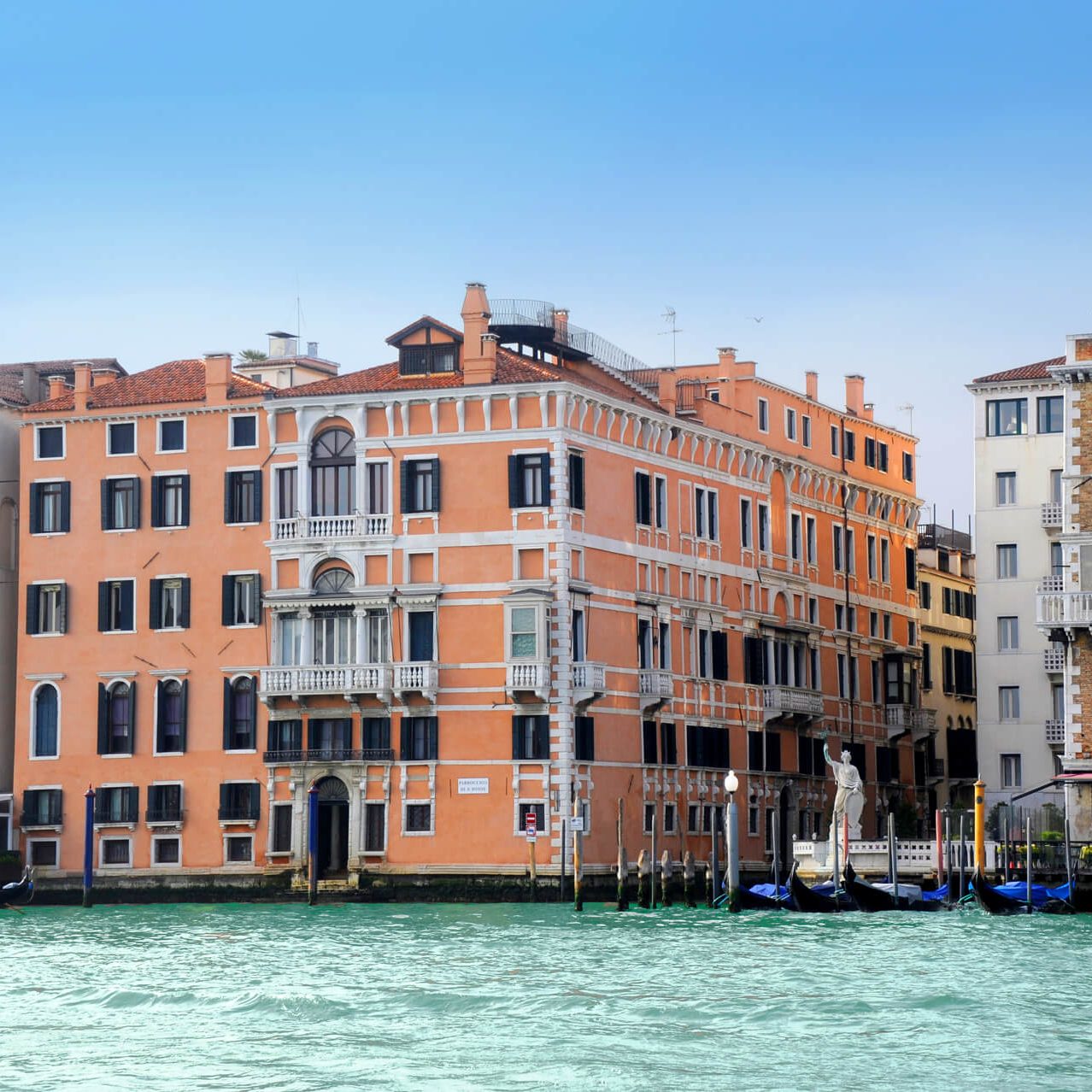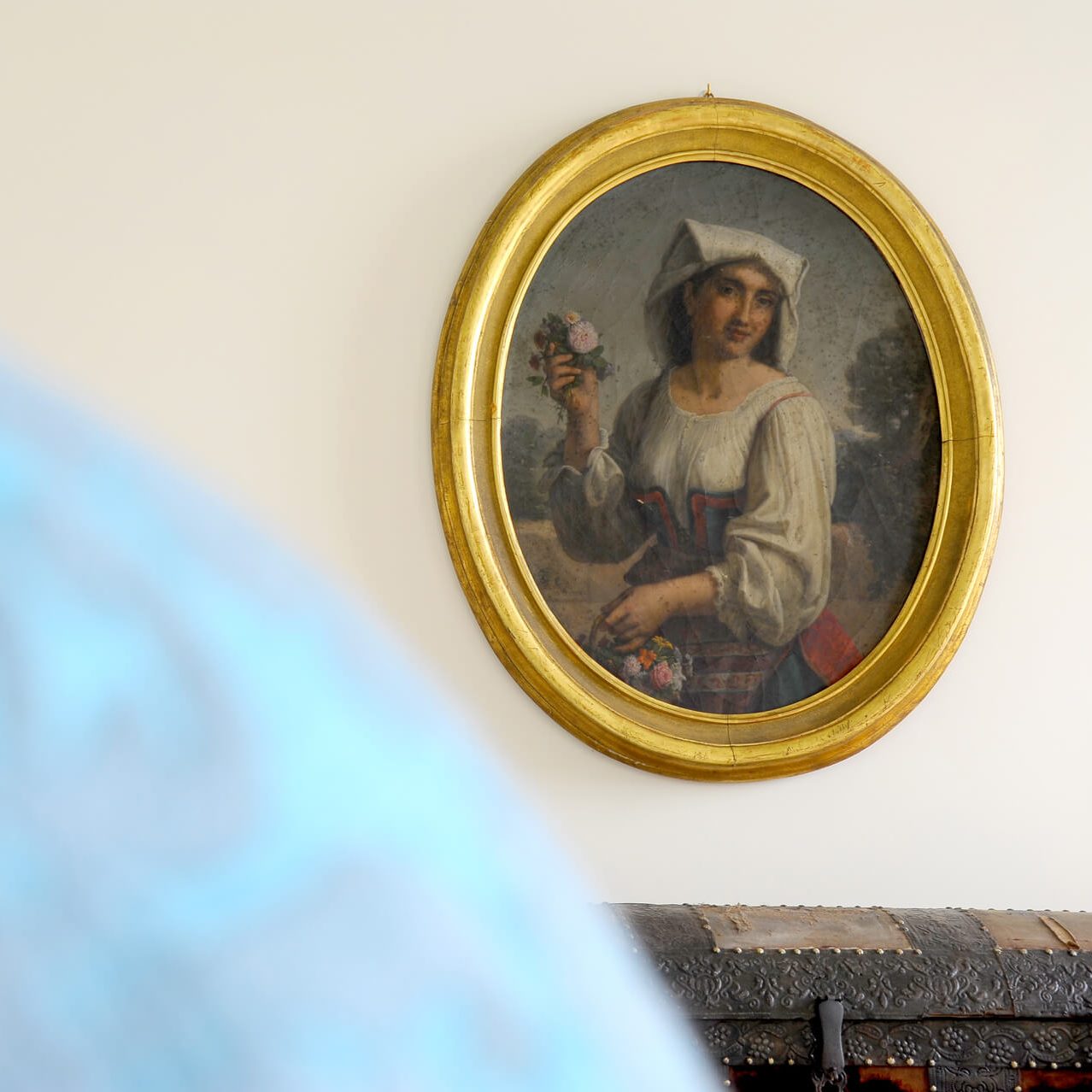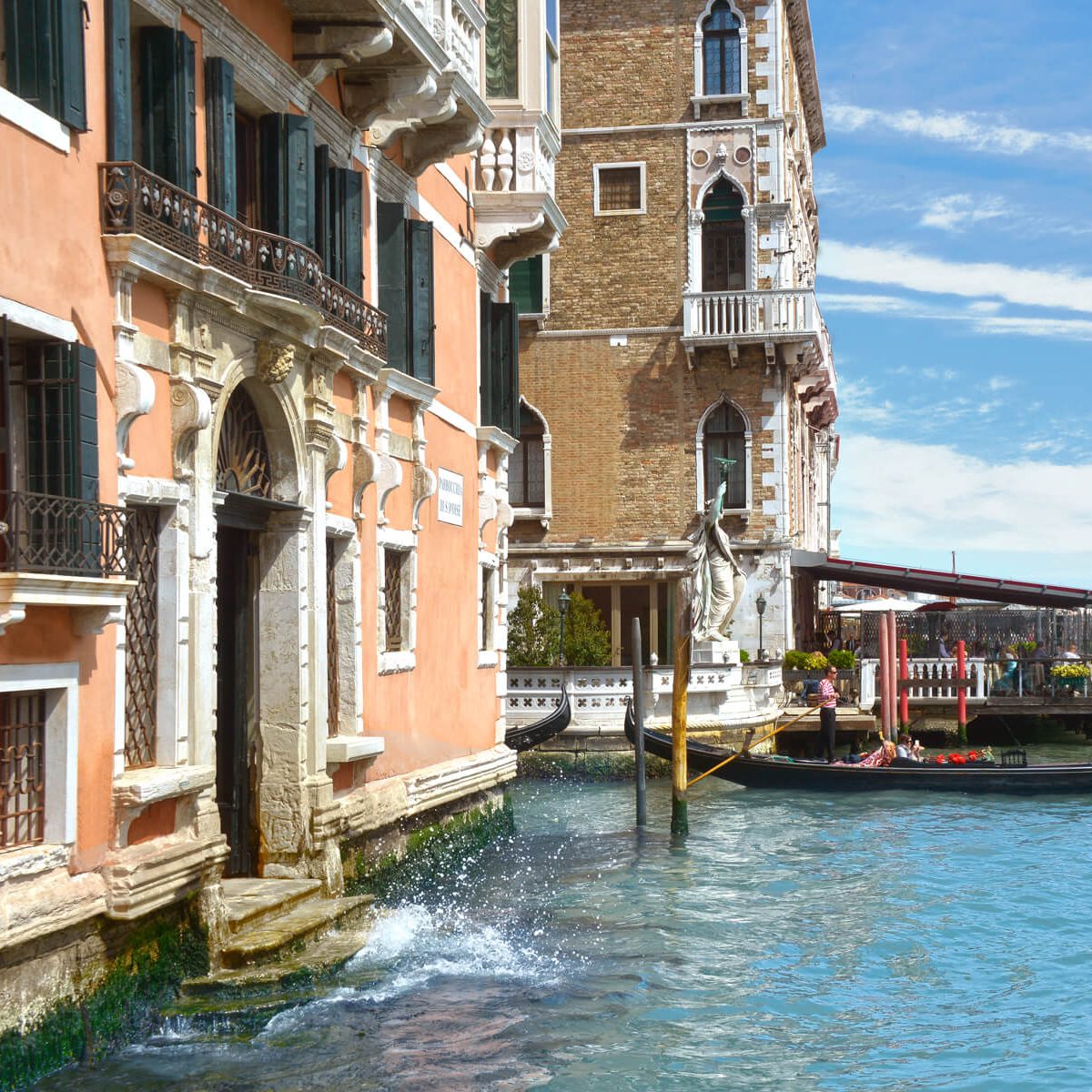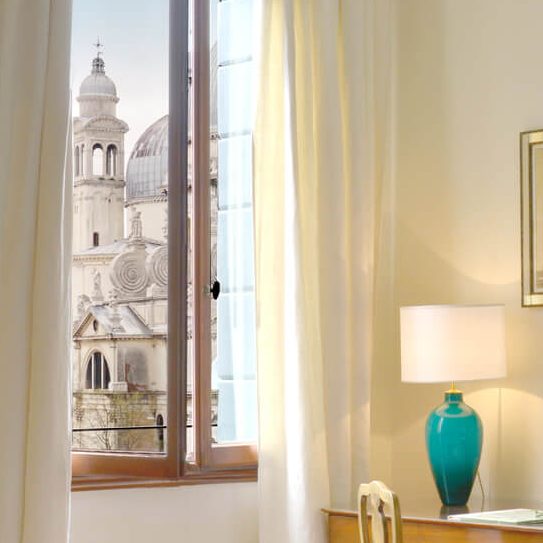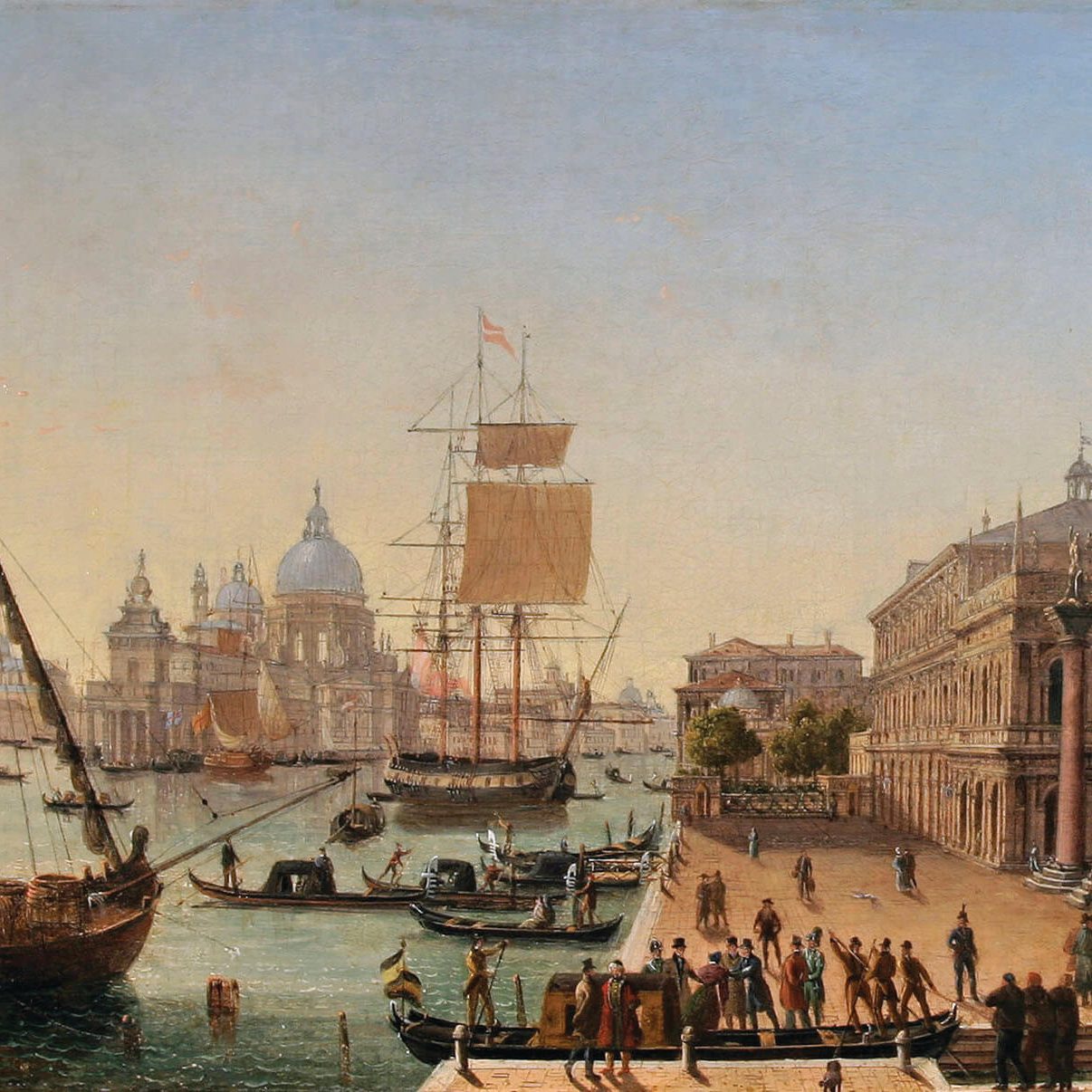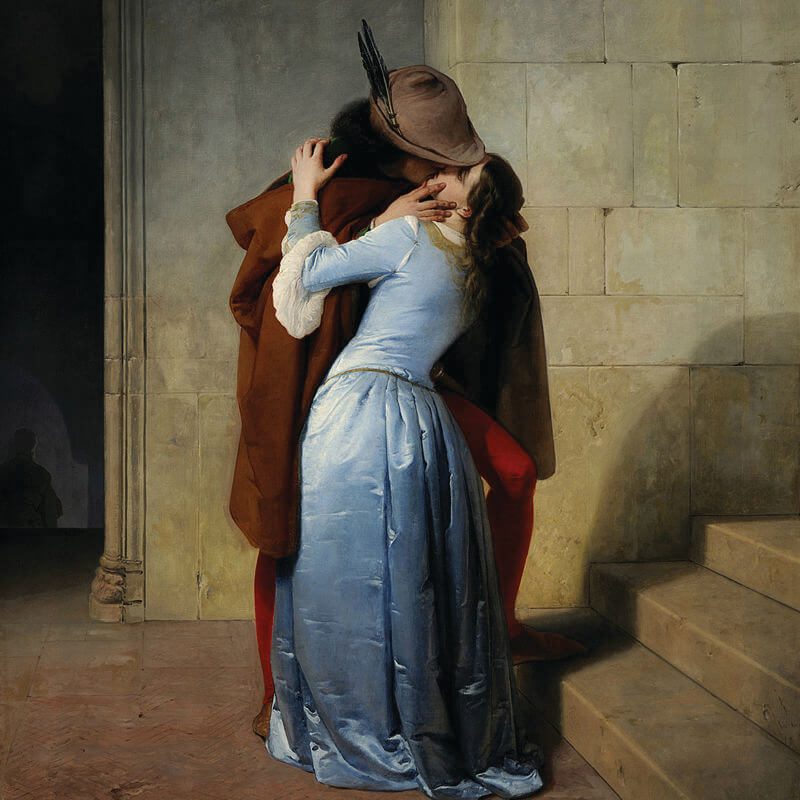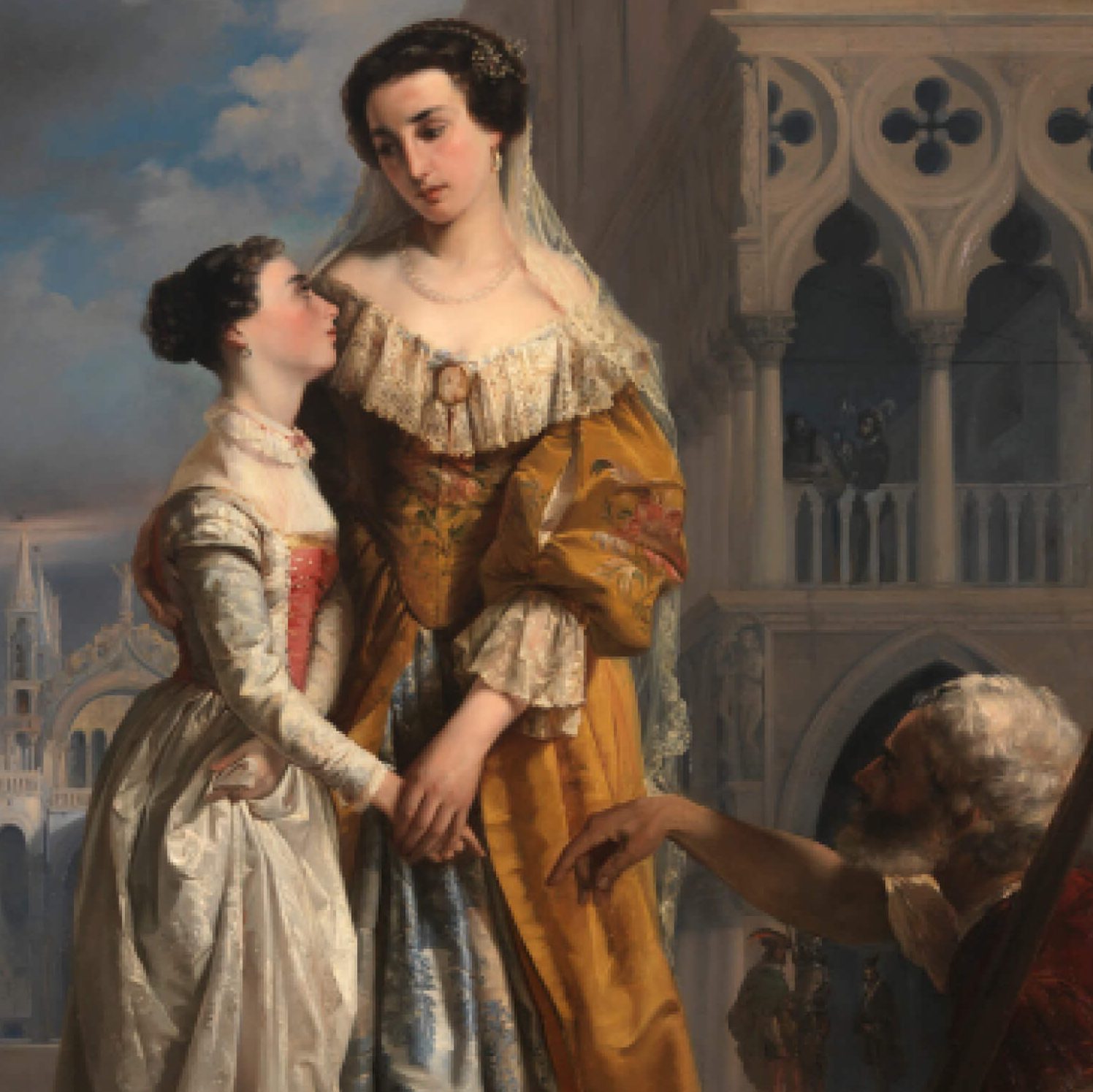 About the Exclusive Agent

Trust&Travel was founded in 1995 and specialises exclusively in the rental of historic Italian villas and country estates. From sumptuous medieval castles to cosy rustic farmhouses, these properties are located in some of the most stunning parts of Italy.
We were extremely happy and flattered, at Trust&Travel, when the owners of the outstanding Palazzo Ca'nova asked us to help them refurbish and promote the spacious apartments located in their Venetian family palazzo.
Katharina Allès Trauttmansdorff and her team look forward to helping you book this exceptional accommodation, as well as giving you their expert advice on how to see Venice.
In the meantime, you can find out more about the beginnings of this adventure in this blog post written by Katharina in 2016.
view website
Luxury Apartments on the
Grand Canal in Venice, Italy