Hayez Apartment

Sleeps 4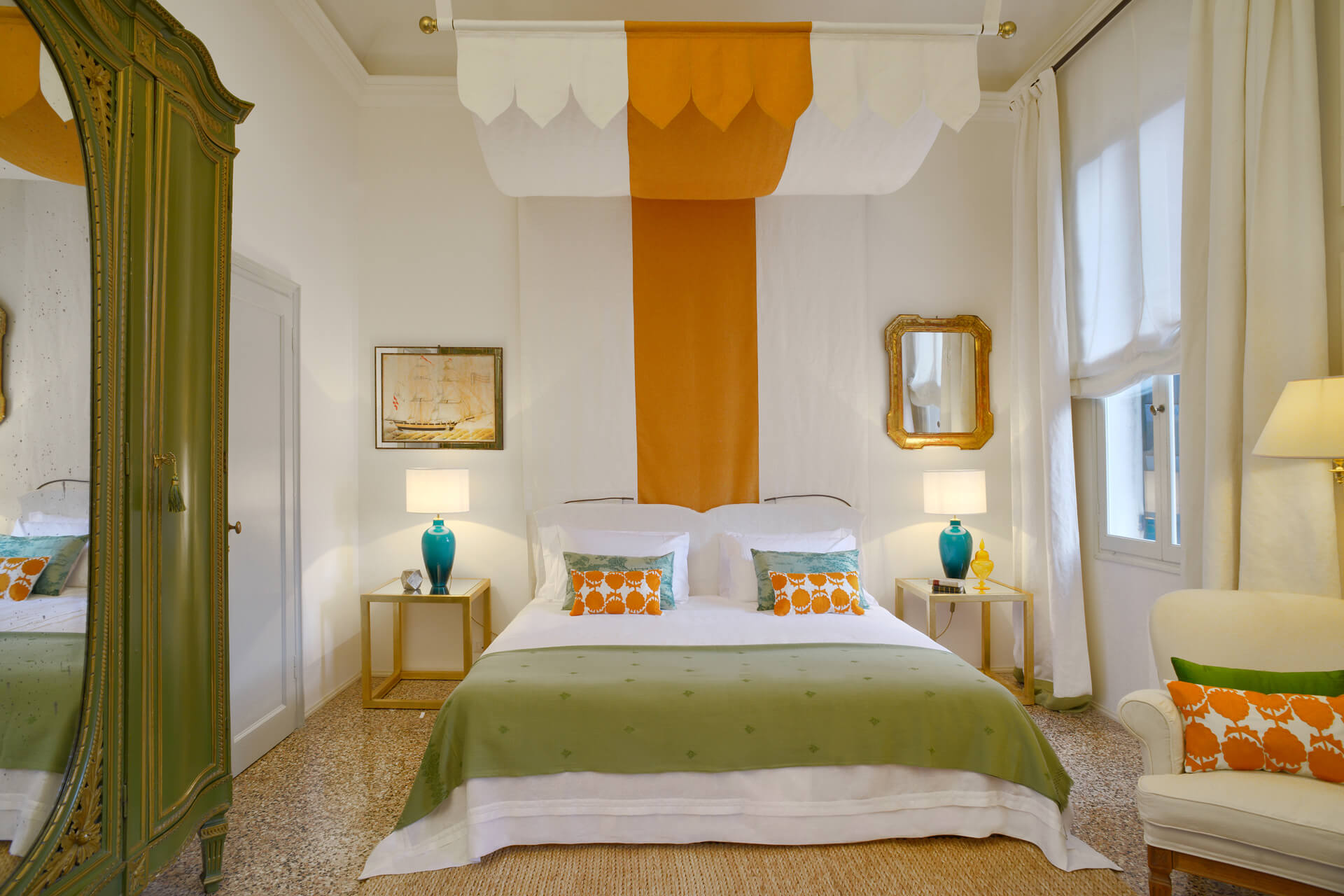 Stylish 2 bedroom apartment
DETAILS
4 people
2 bedroom(s)
2 bath(s)

104
30 min by water taxi
AMENITIES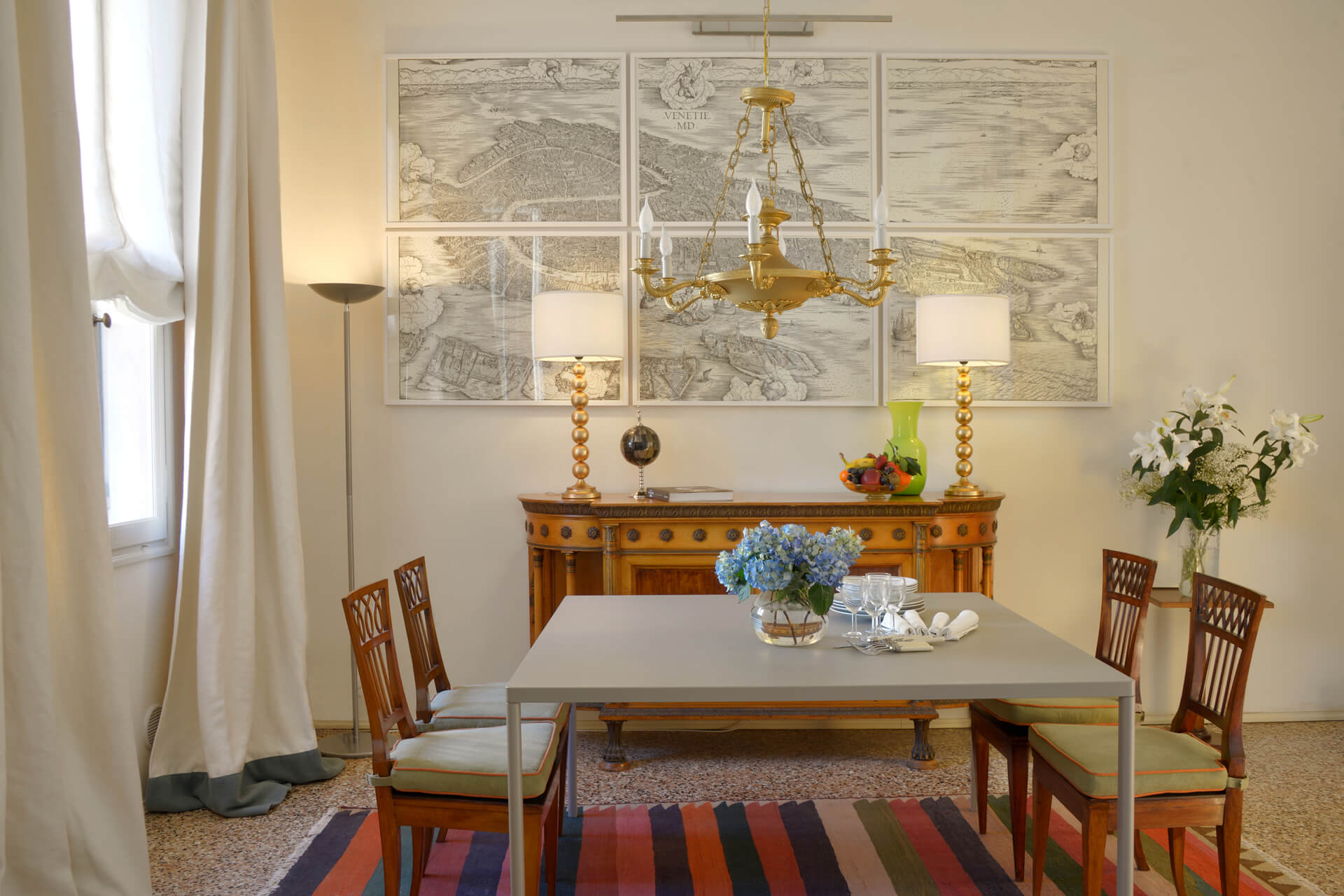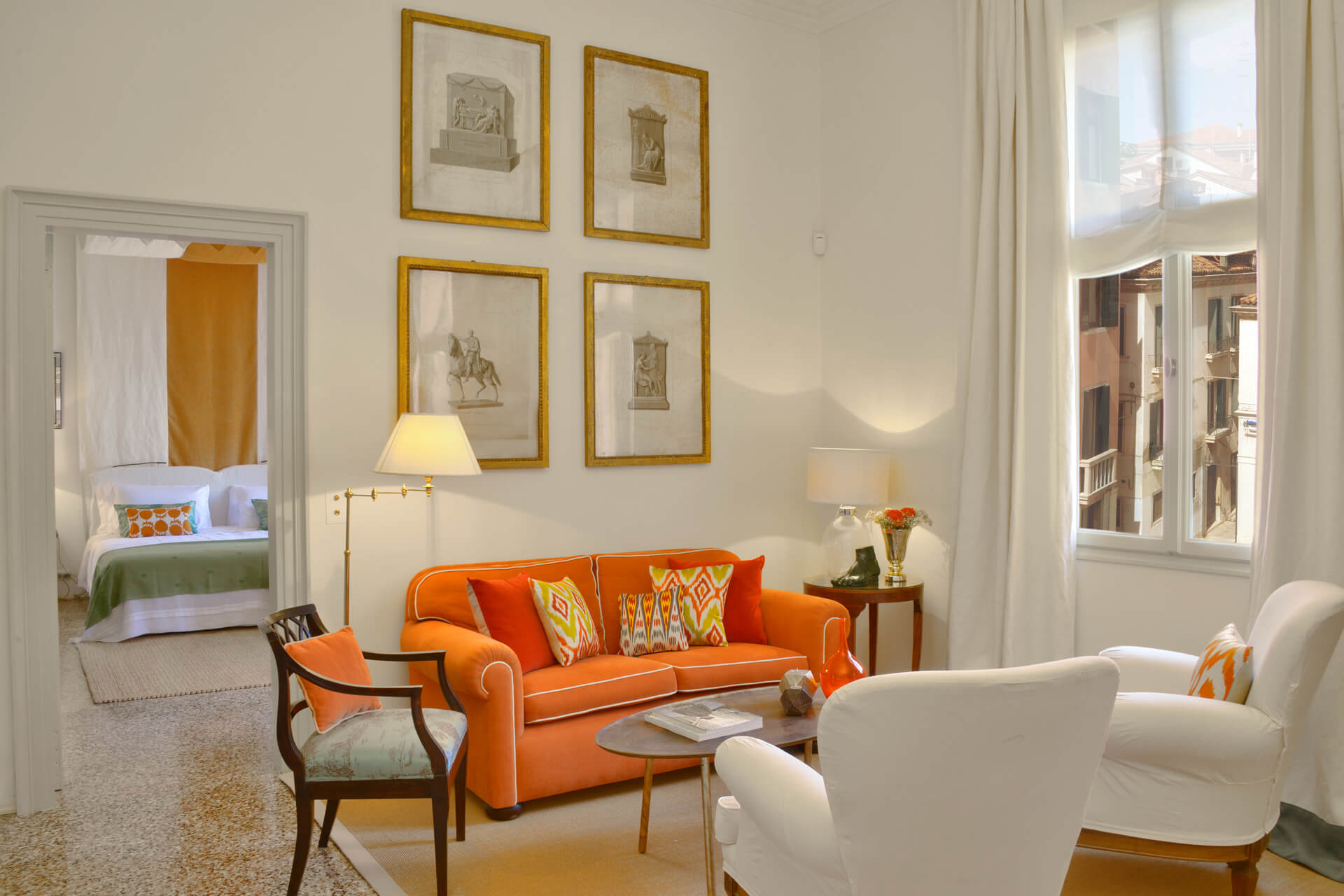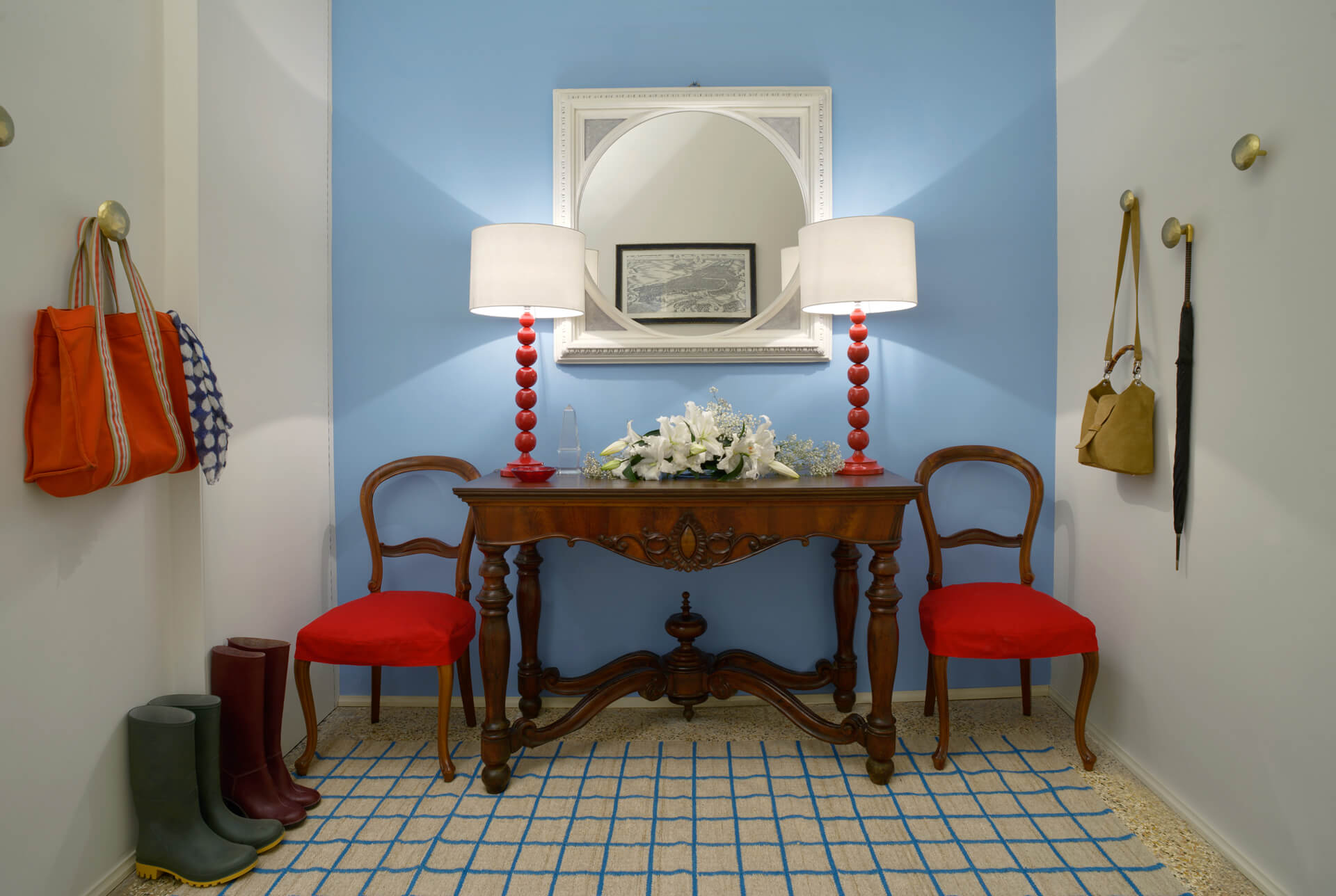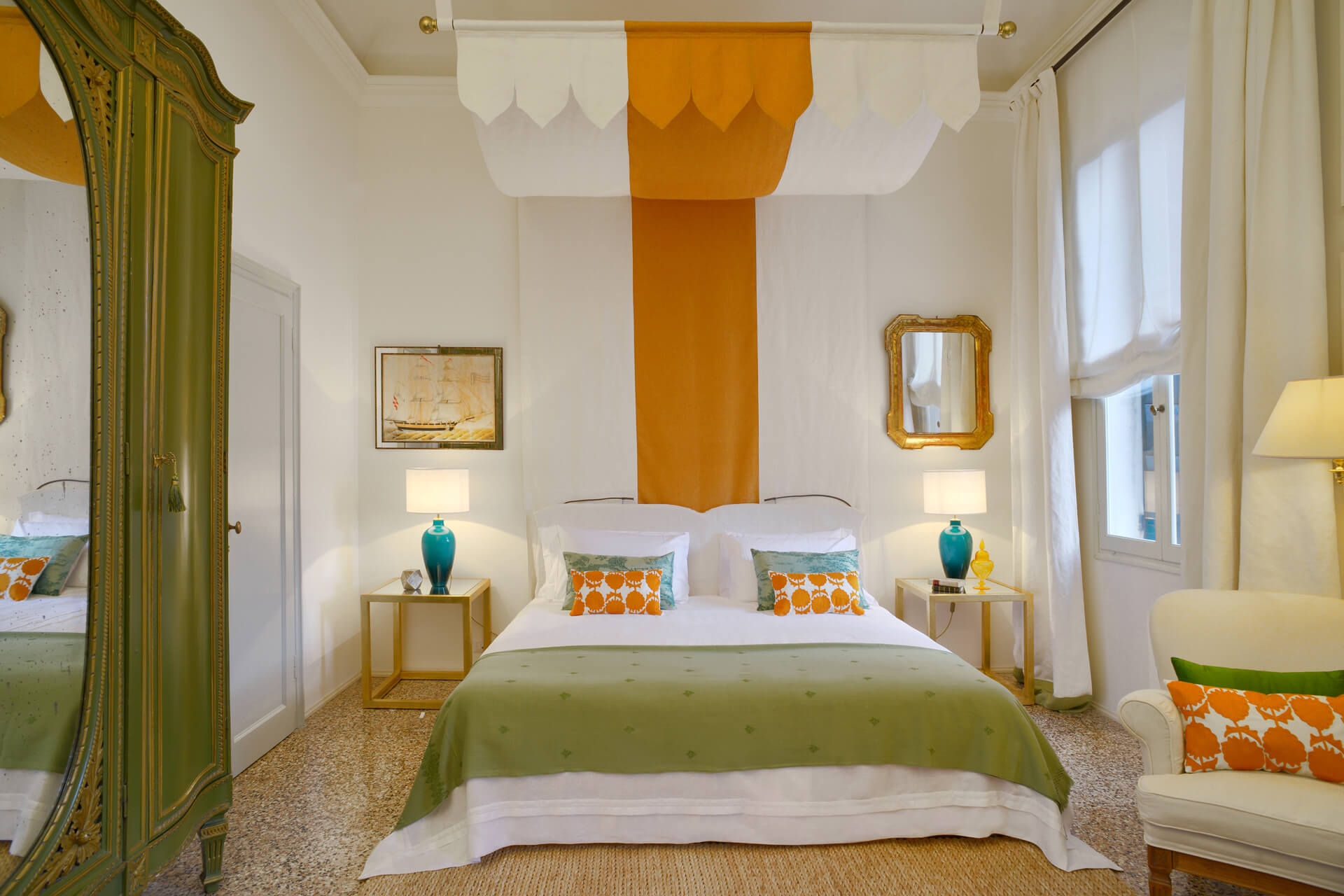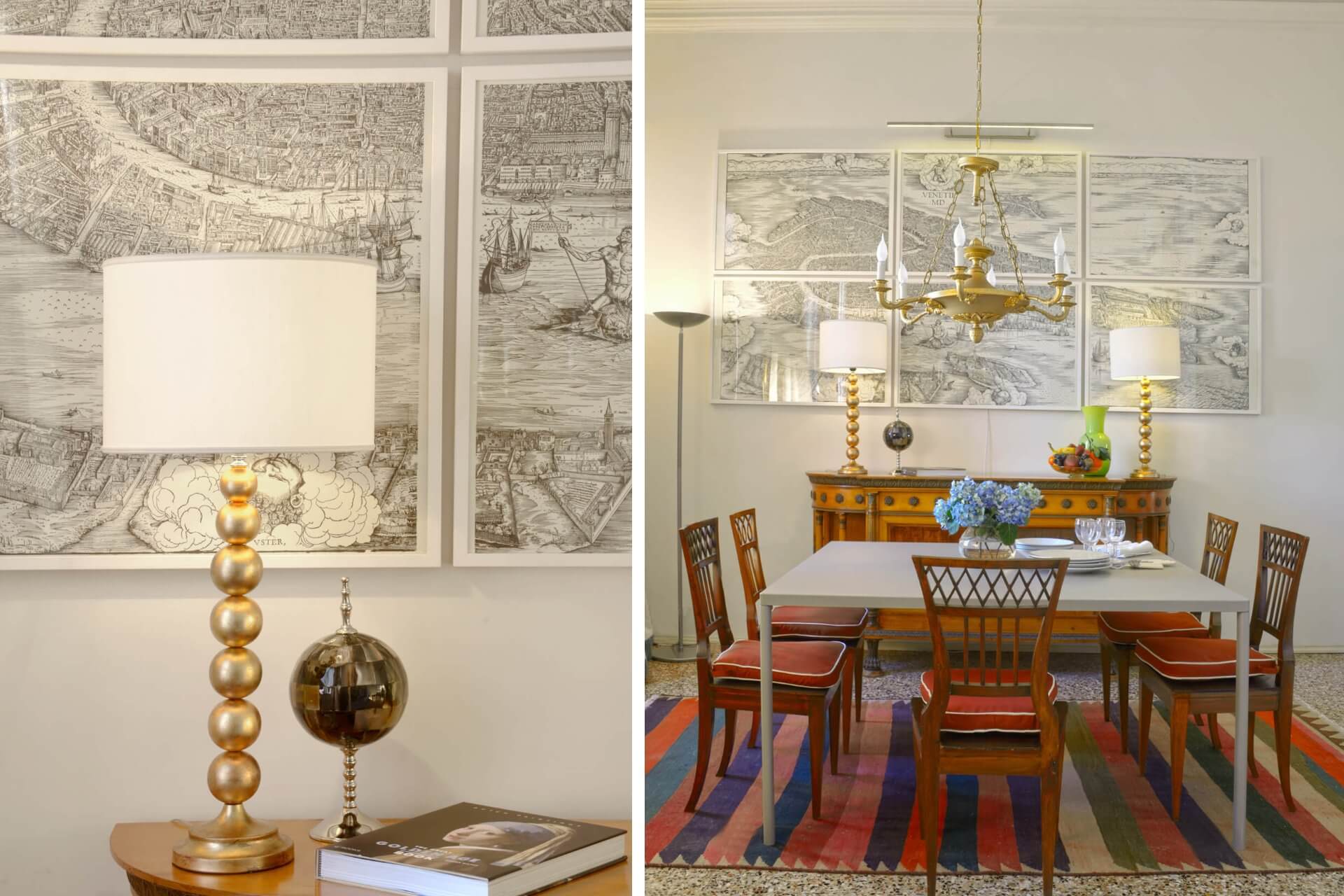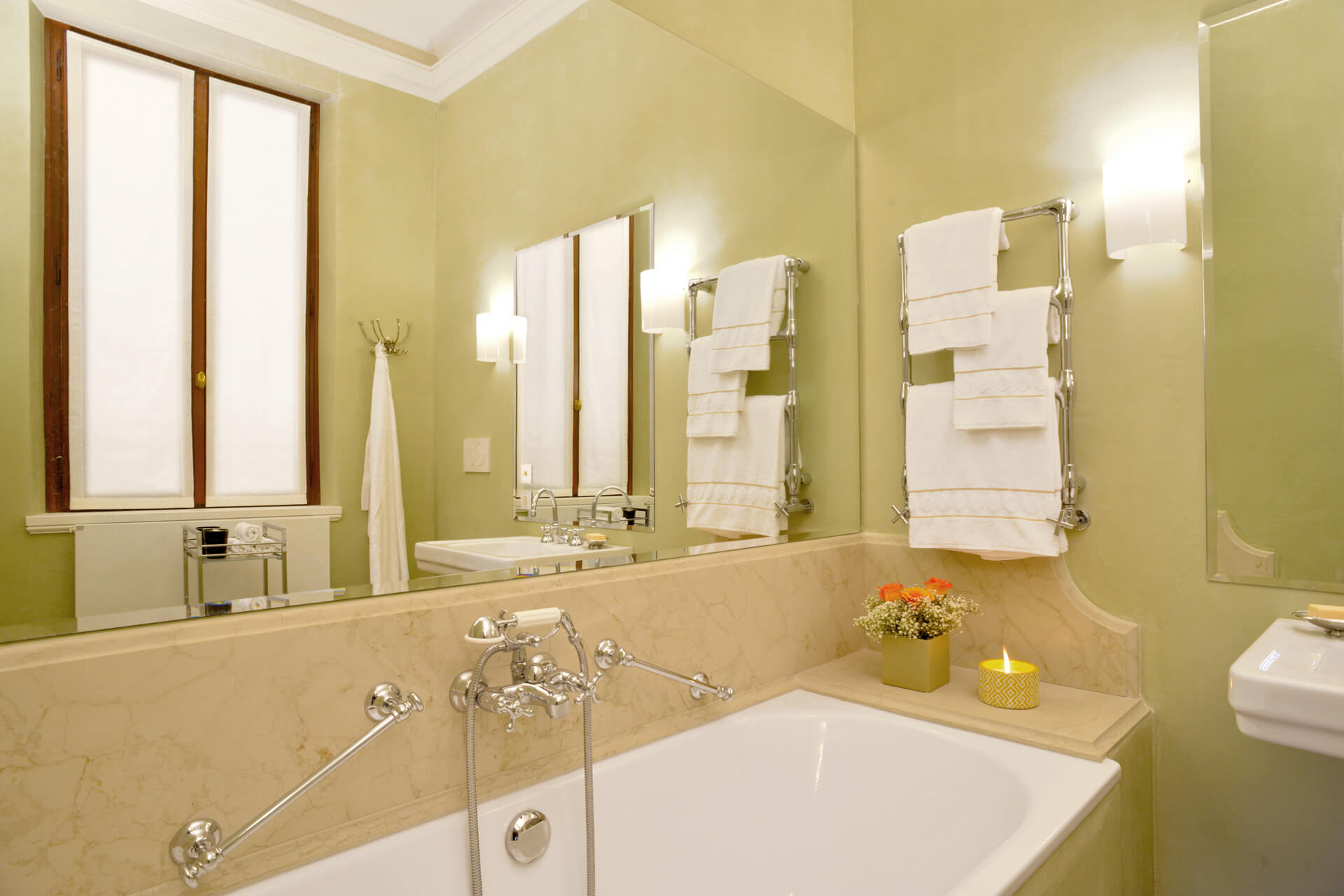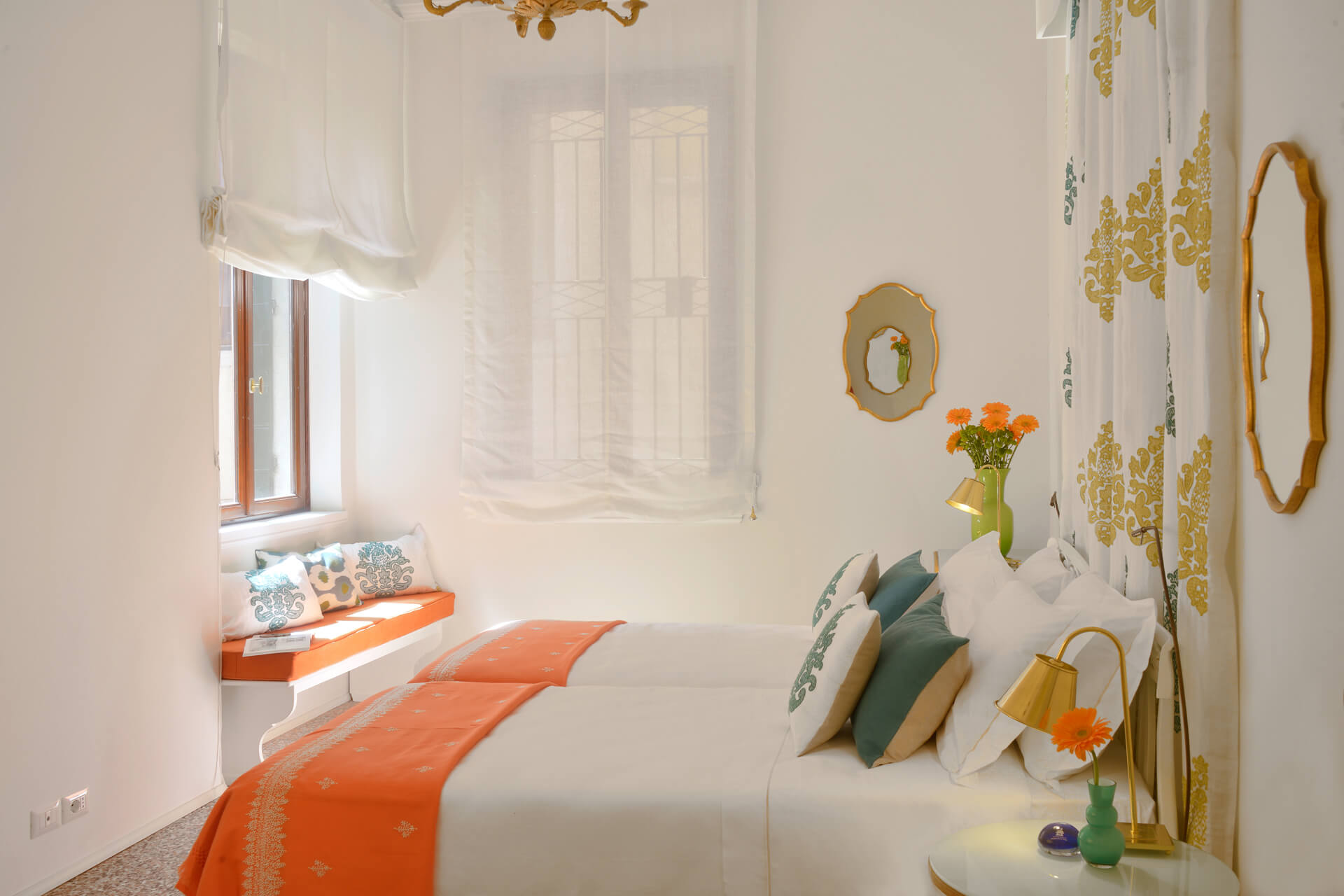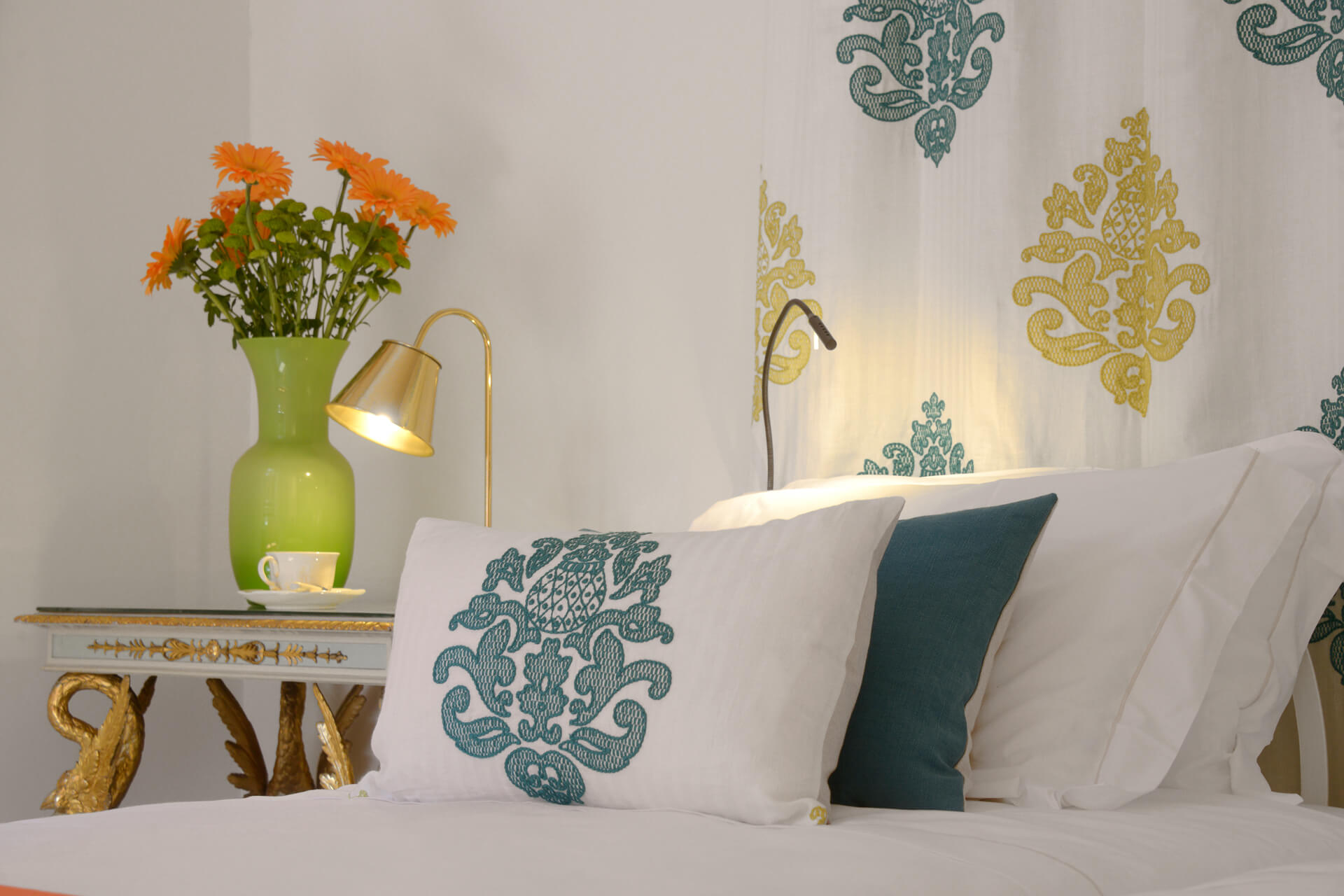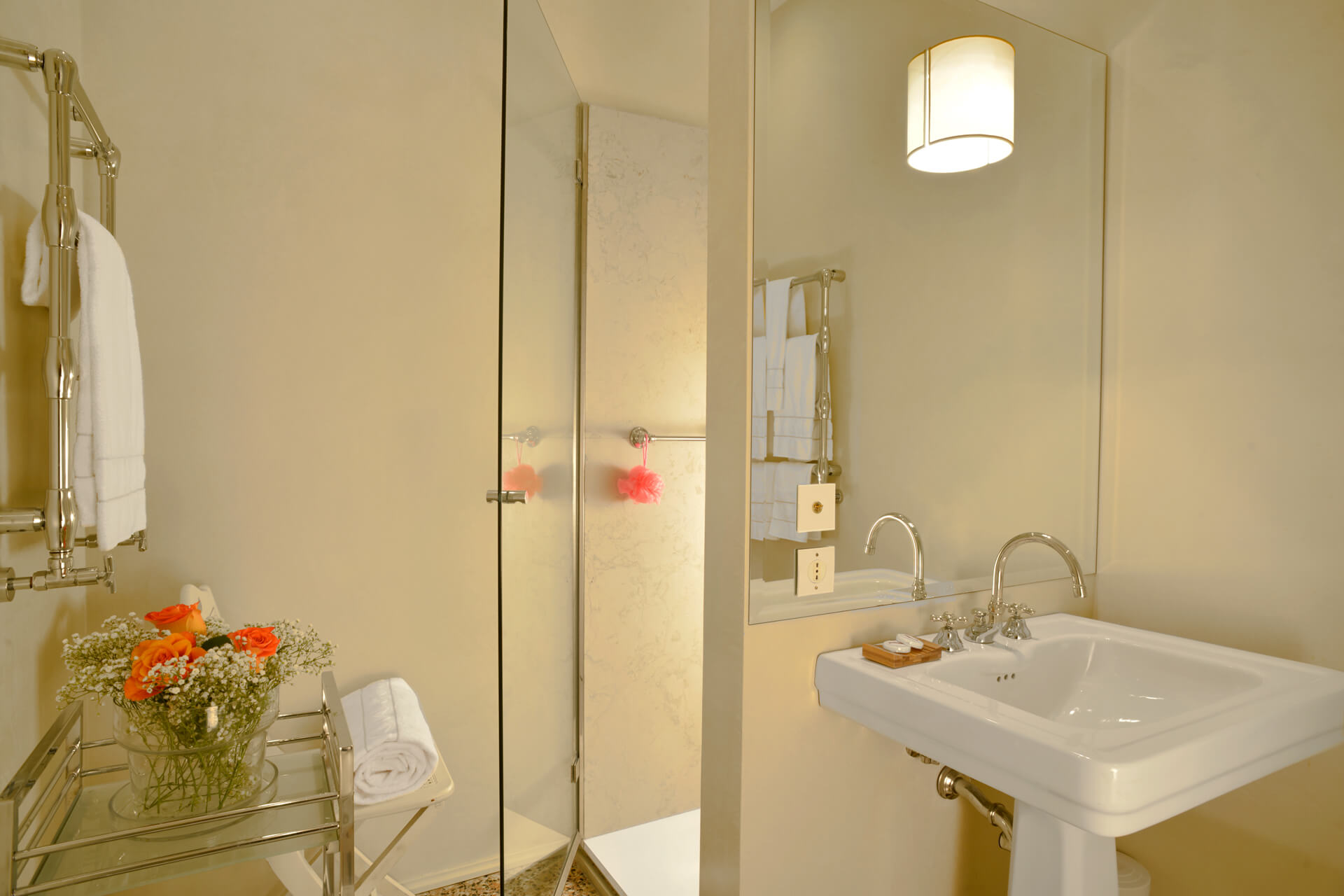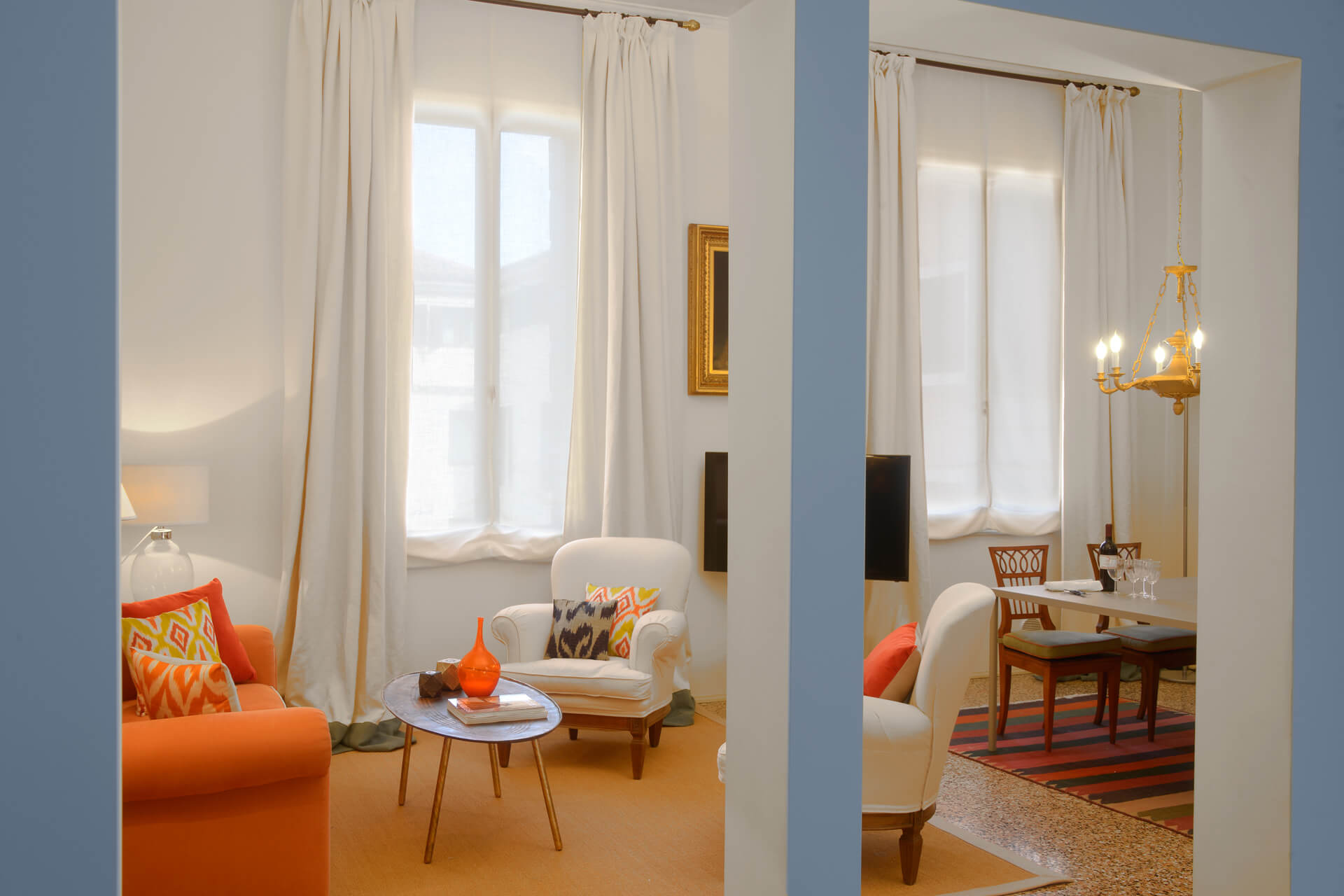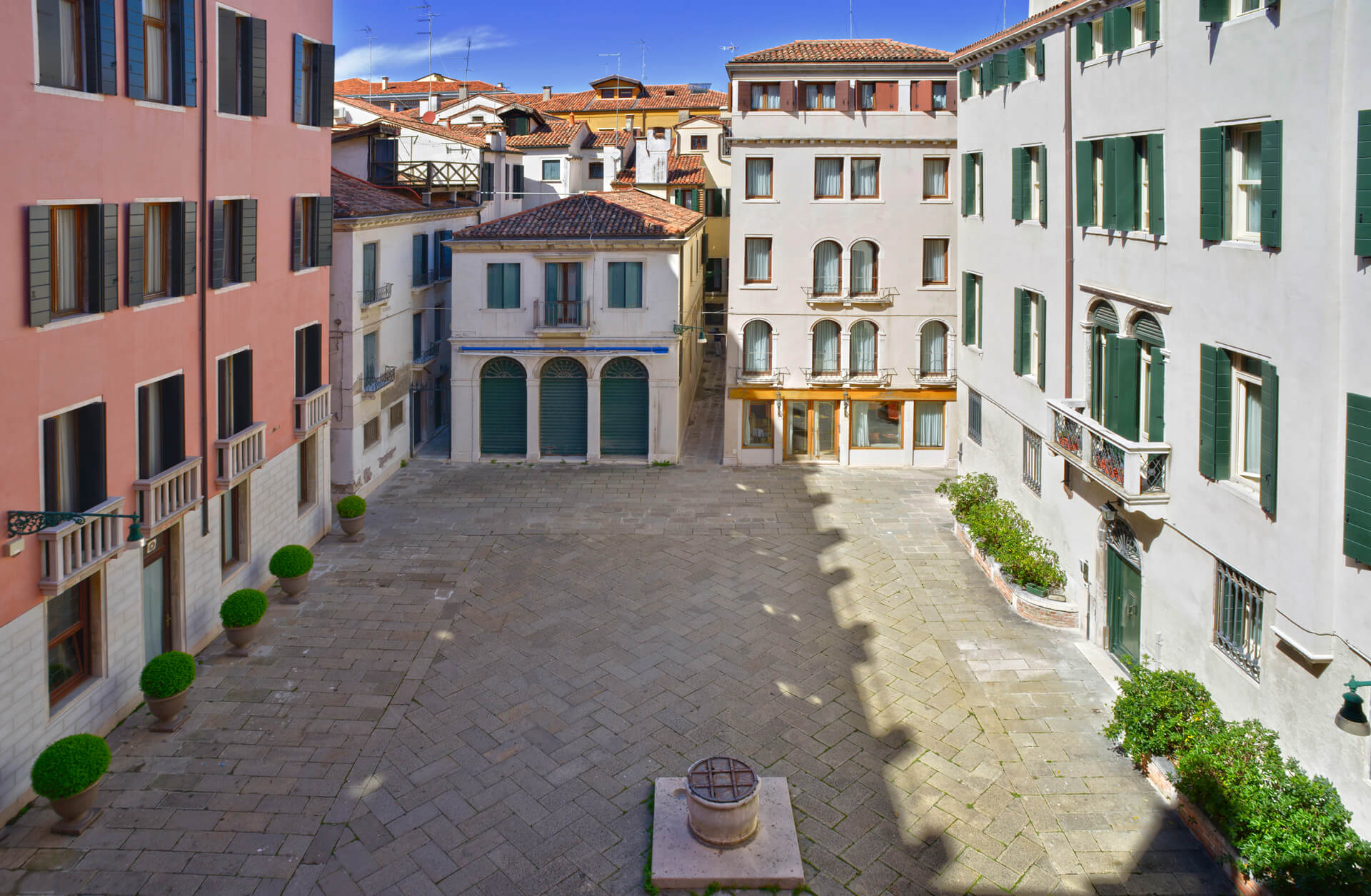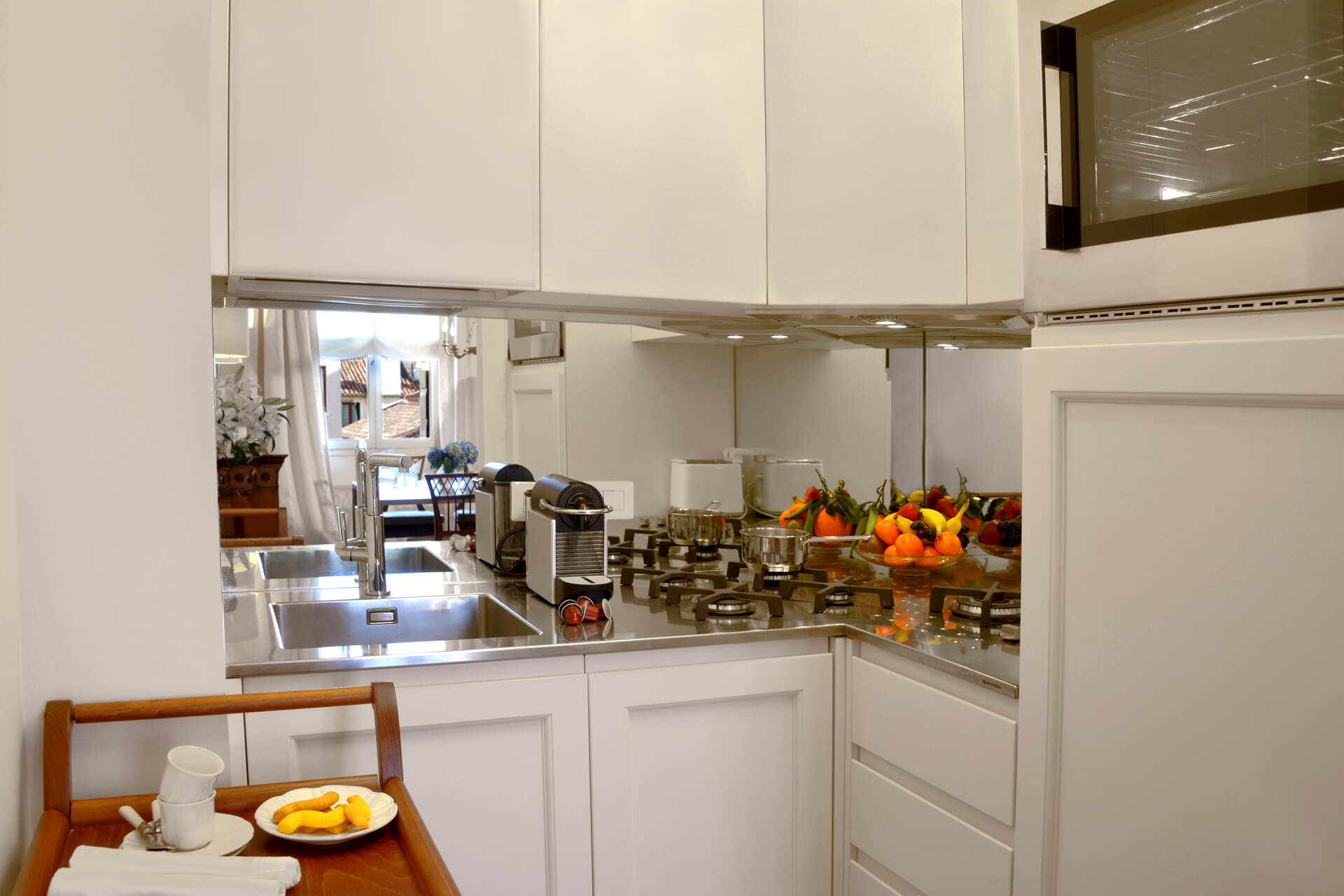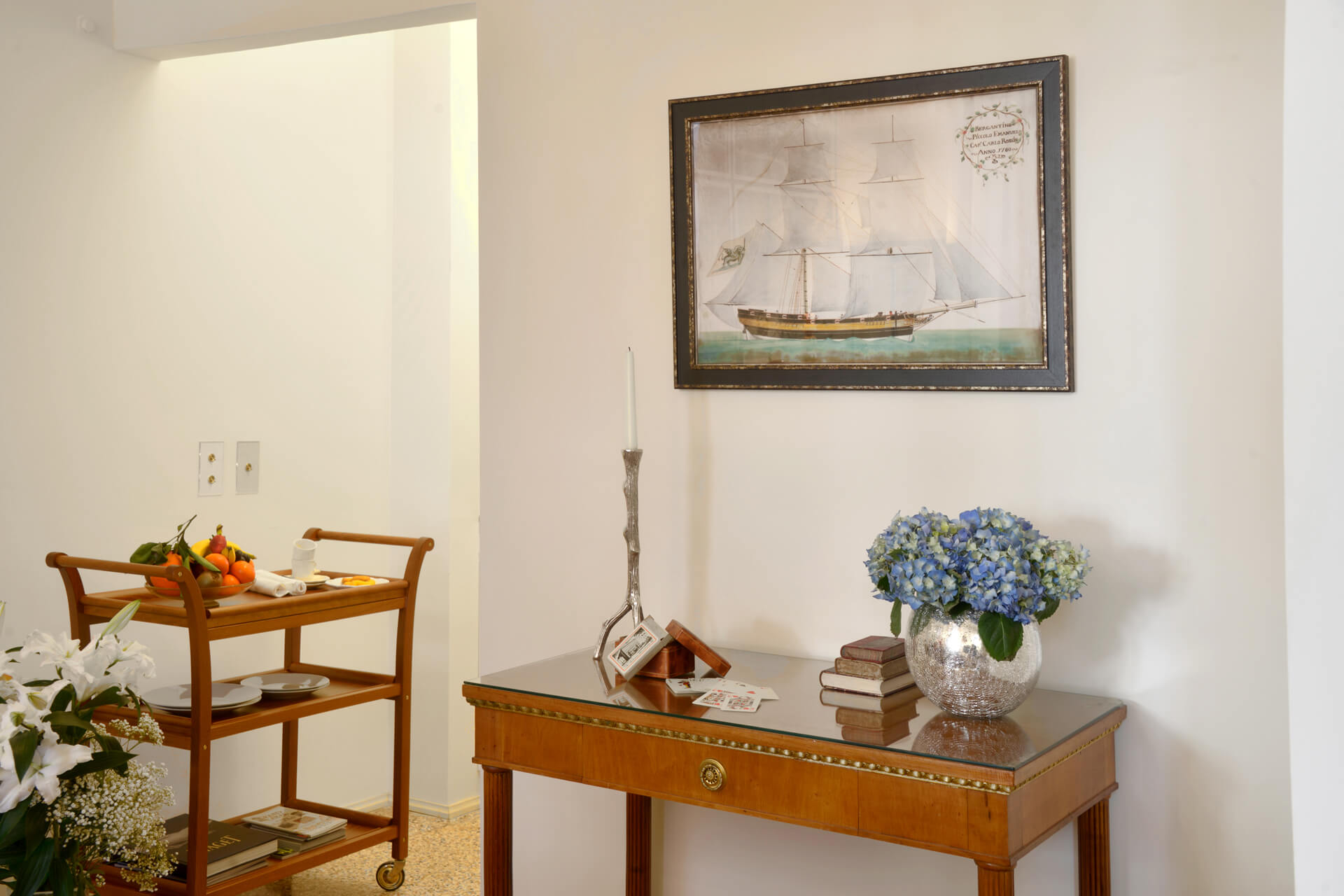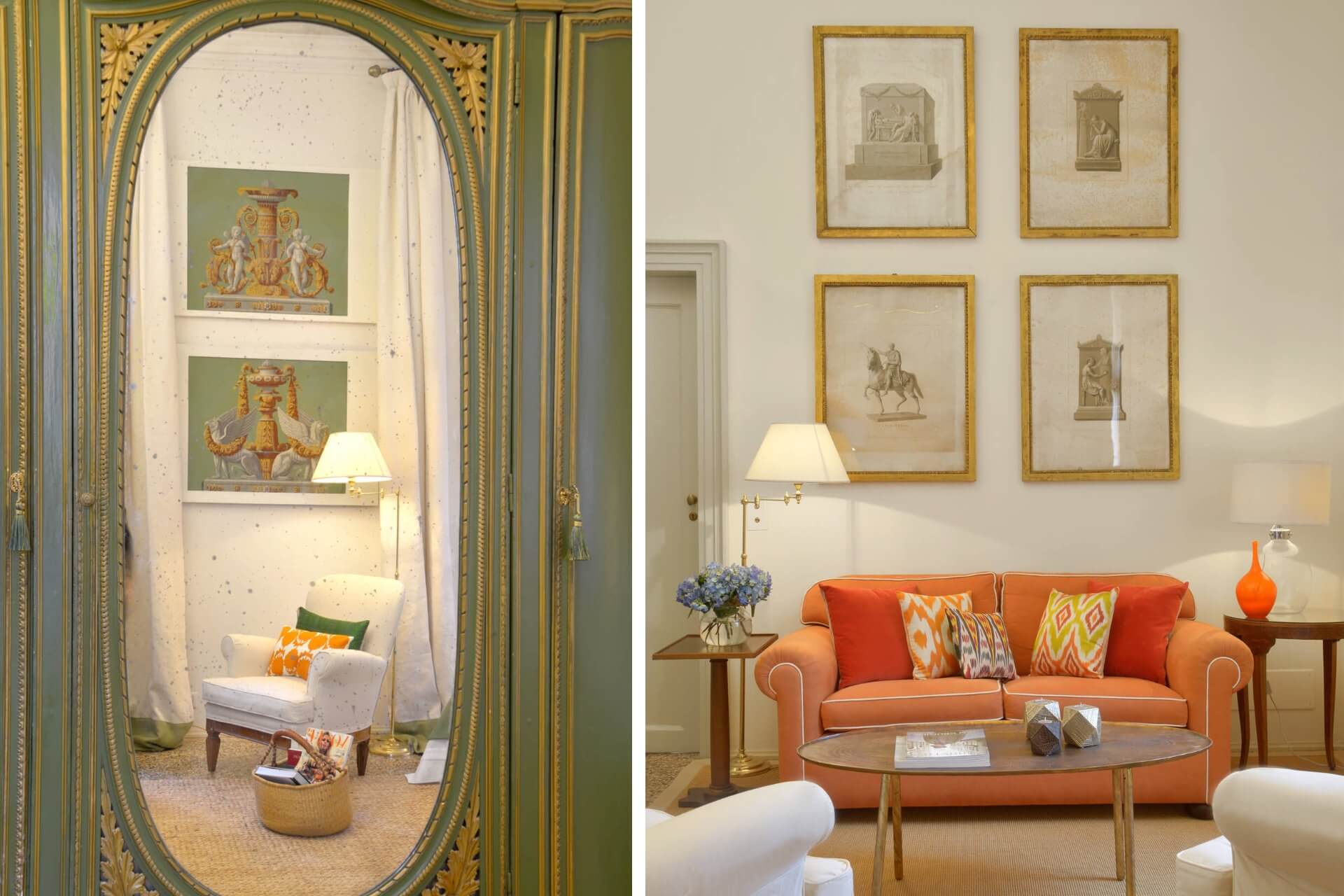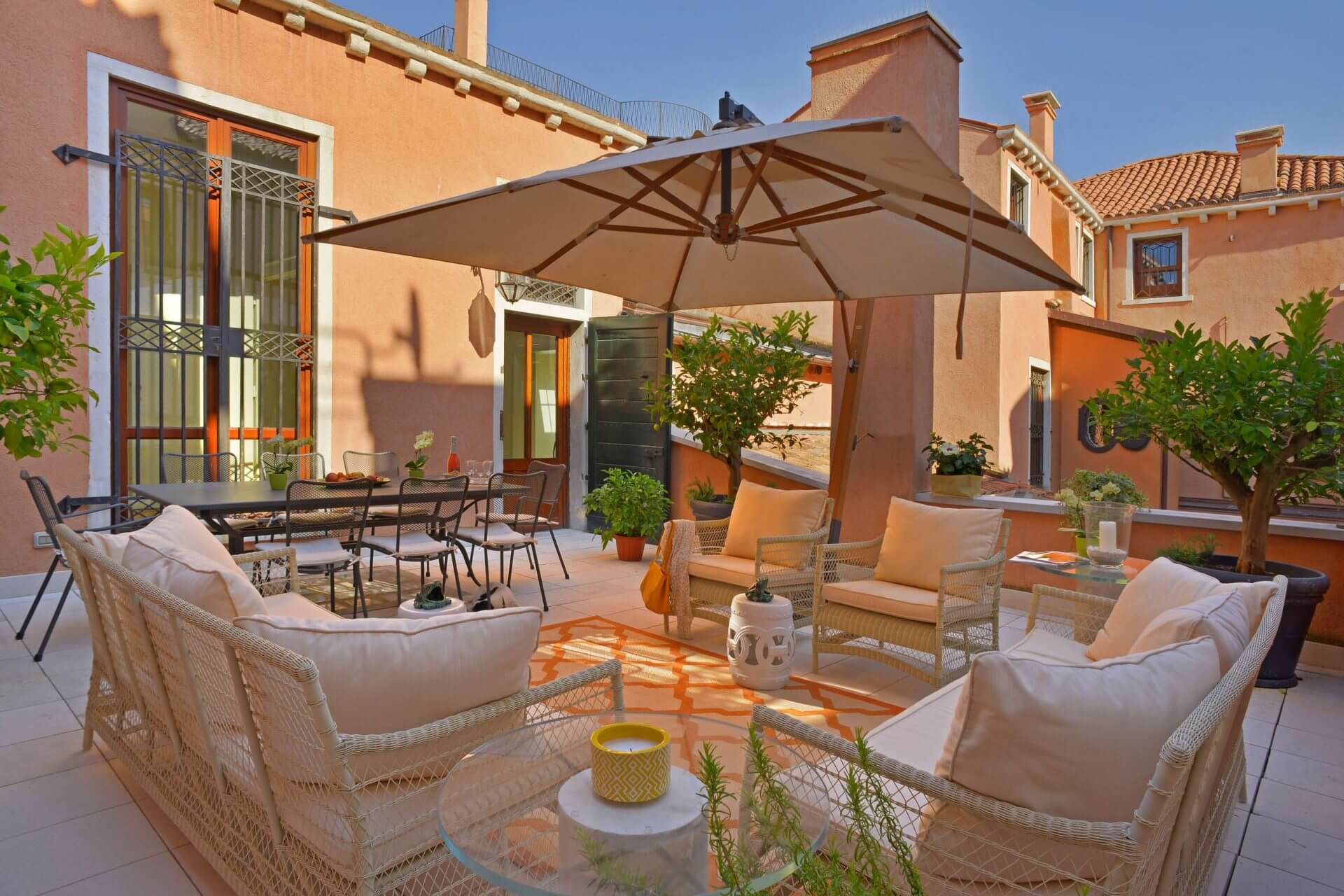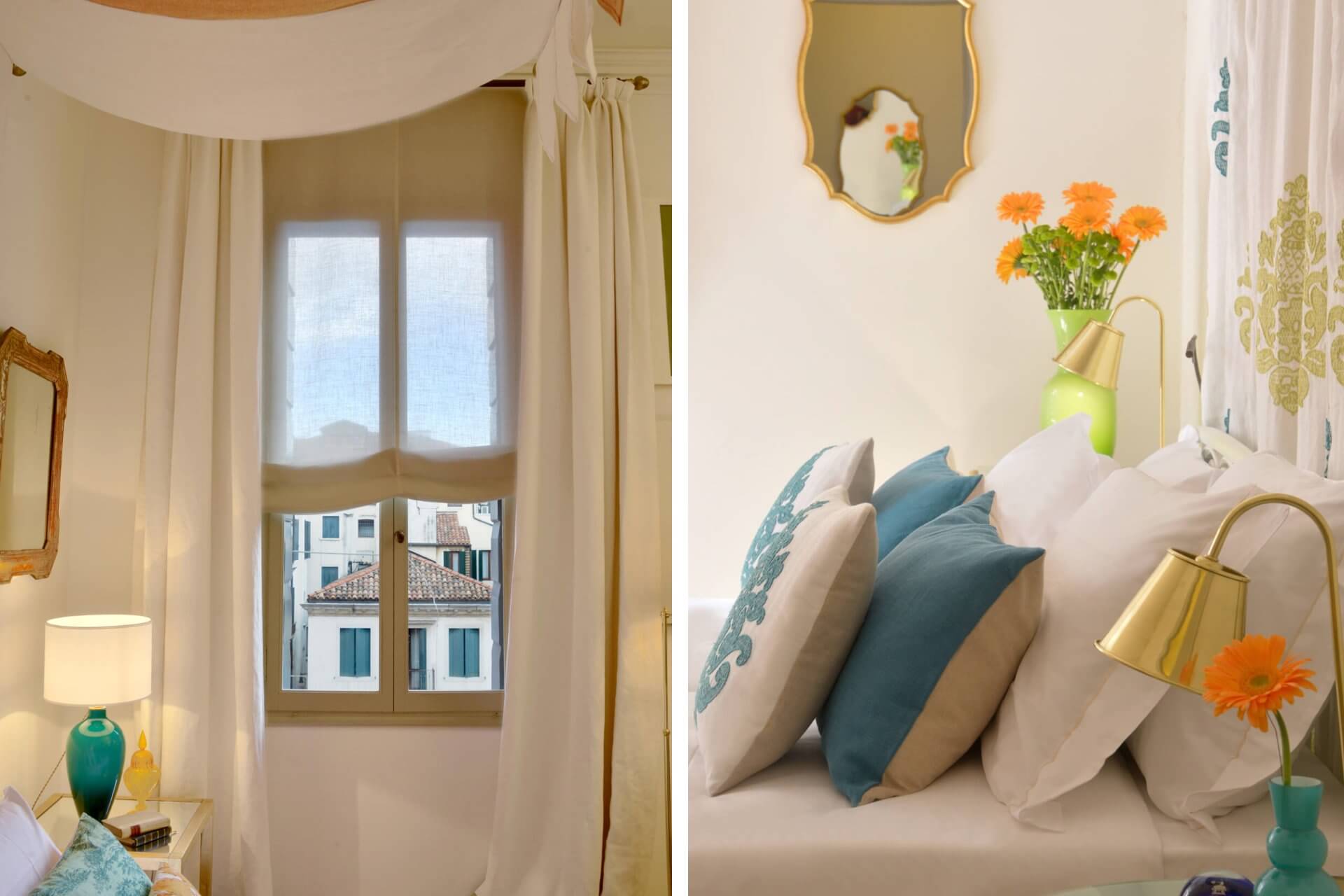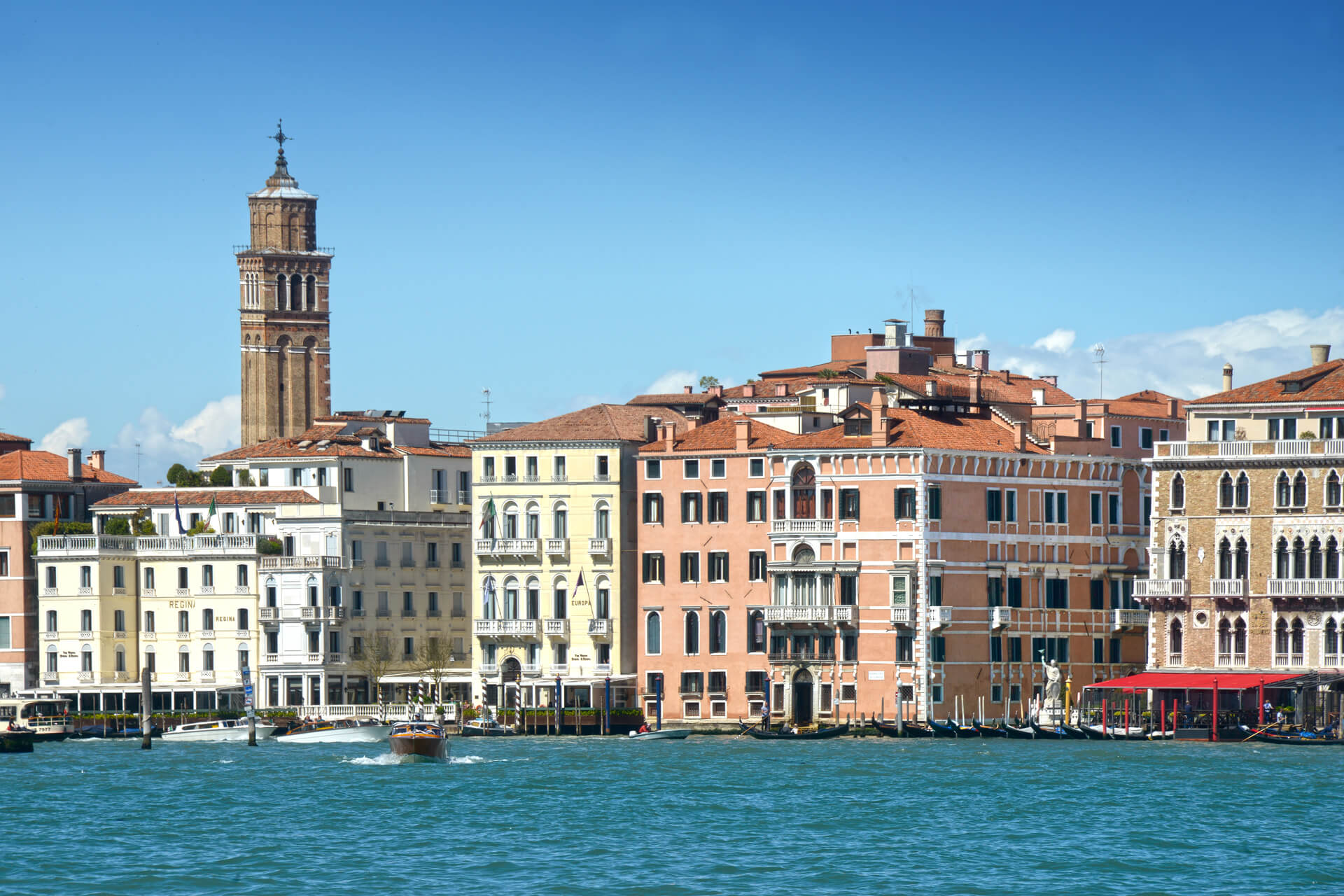 OVERVIEW
The apartment Hayez has two bedrooms and two bathrooms, lies on the second floor (3rd American floor) of the Palazzo and looks onto a quiet square. It is reached by a newly added elevator.
The apartment has been redecorated in a classic style with a contemporary twist. The entrance, painted in Canaletto (18th century Venetian painter) blue, sets the tone. This dashing colour leads you into the high ceilinged living cum dining room. The walls are decorated with fine engravings which have been in the family for over 200 year and a lifesize copy of the famous de' Barbari map, a very large bird's eye view of Venice made in the year 1500. A small kitchen is perfect for the preparation of breakfast and drinks, as well as light meals.
The master bedroom has a canopy bed, custom-designed for the apartment. The second bedroom is either a twin or a double. Beds are super king sized with exceptional de-luxe mattresses.
It is our aim to make you will feel spoilt and privileged. Daily maid service in the mornings. Access to a convivial terrace shared by all guests of the Palazzo. A private secretary. Restaurants and shops in the vicinity. Enjoy Venice!
HIGHLIGHTS
Prime location on the Grand Canal
3 minutes from Saint Mark's square
Apartment located in a historical Palazzo, lived in by the same family for the last 200 years
The master bedroom has a canopy bed, custom-designed for this apartment
Luxury bedding
Spacious terrace shared by all guests of Palazzo Ca'nova
FACTS
2nd floor, 104 m² apartment
Bedrooms: 1 master bedroom (1 bed) and 1 twin or double bedroom (2 beds)
Two ensuite bathrooms, one with tub from the master bedroom, the other with a shower
Elevator, air con, wifi and safe
Check-in schedule: Every day from 2:00 to 7:00 pm
Late check-in possible
Check-out schedule: 10:00 am
Luggage deposit available
Security Deposit (refundable): €1000.00 by credit card pre-authorisation prior to arrival
Minimum stay 3 nights
Amenities
WI-FI throughout the apartment and on the terrace
Air-con and central heating throughout the apartment included in the rent.
Bose Soundtouch 10 cordless Bluetooth loudspeaker
Large flatscreen satellite TV with DVD
Rooms and bathrooms have complete sets of towels, hairdryers, bath set with soap, shampoo, shower gel and body lotion.
High-quality Italian linen sheets
Extra-large luxury bedding
Two pillows per person— one feather and one non-allergenic
Elevator
Safe
Cots and high chairs can be provided
Staff included
Maid service: The maid comes in every morning to do your rooms between 9 and 11 am
Welcome hamper: in your apartment you will find 1 bottle of our favorite bellini (prosecco + peach juice), 4 bottles of water (2 still and 2 fizzy), fresh fruit
Breakfast: a nespresso machine and coffee capsules, a selection of teas, milk, sugar, bread, butter and jam
Morning croissants: every morning around 8 am fresh croissants will be delivered to your door
Concierge service:  The assistance you will receive is knowledgeable, passionate and resourceful
Staff | Service on request
Agreement with the Excelsior Beach Club to allow Ca'nova guests access to this exclusive seaside resort
Grocery shopping service
Fresh flower service
Personal laundry
Knowledgeable and fun guides
Expert masseur who comes to the house
Baby-sitting service
Cooking courses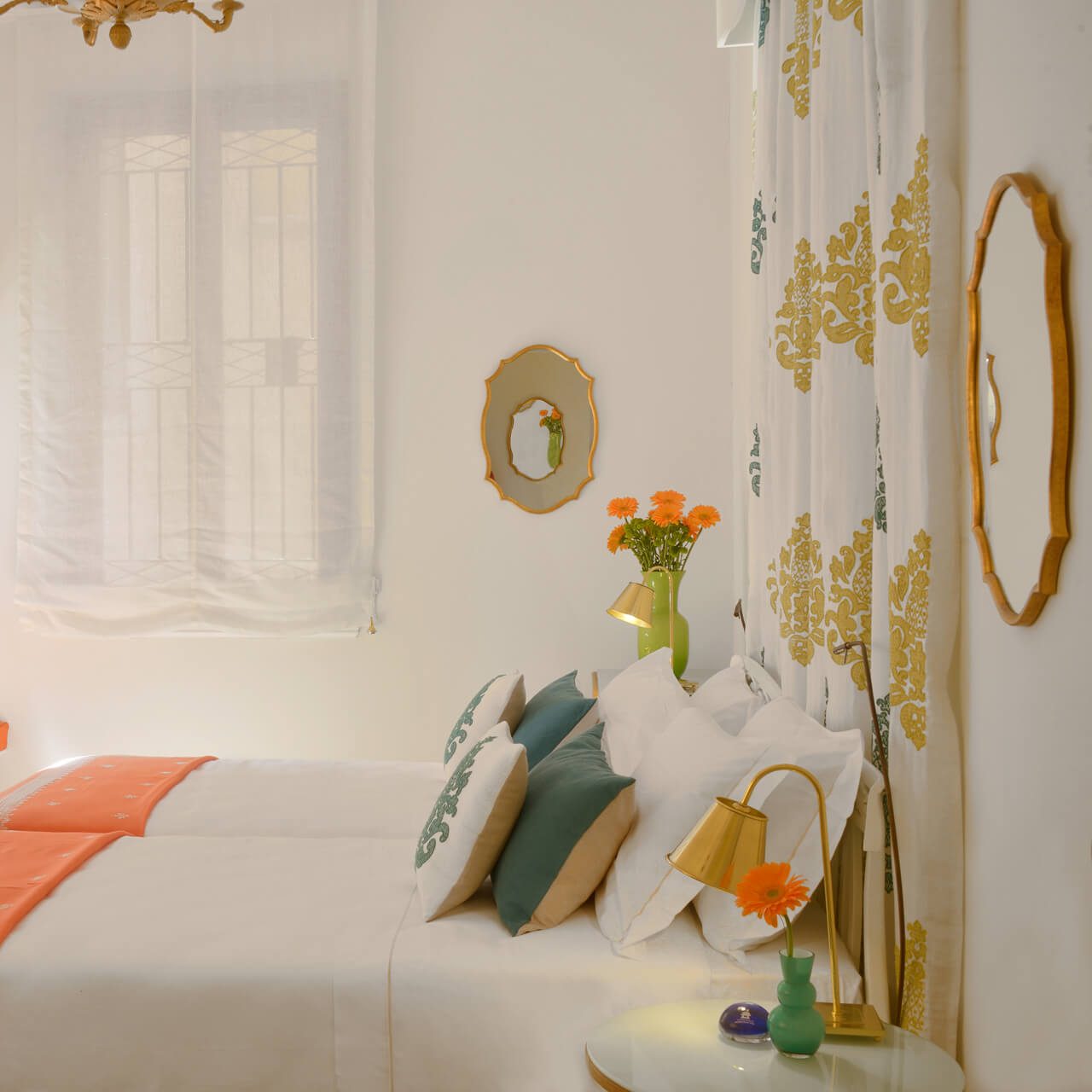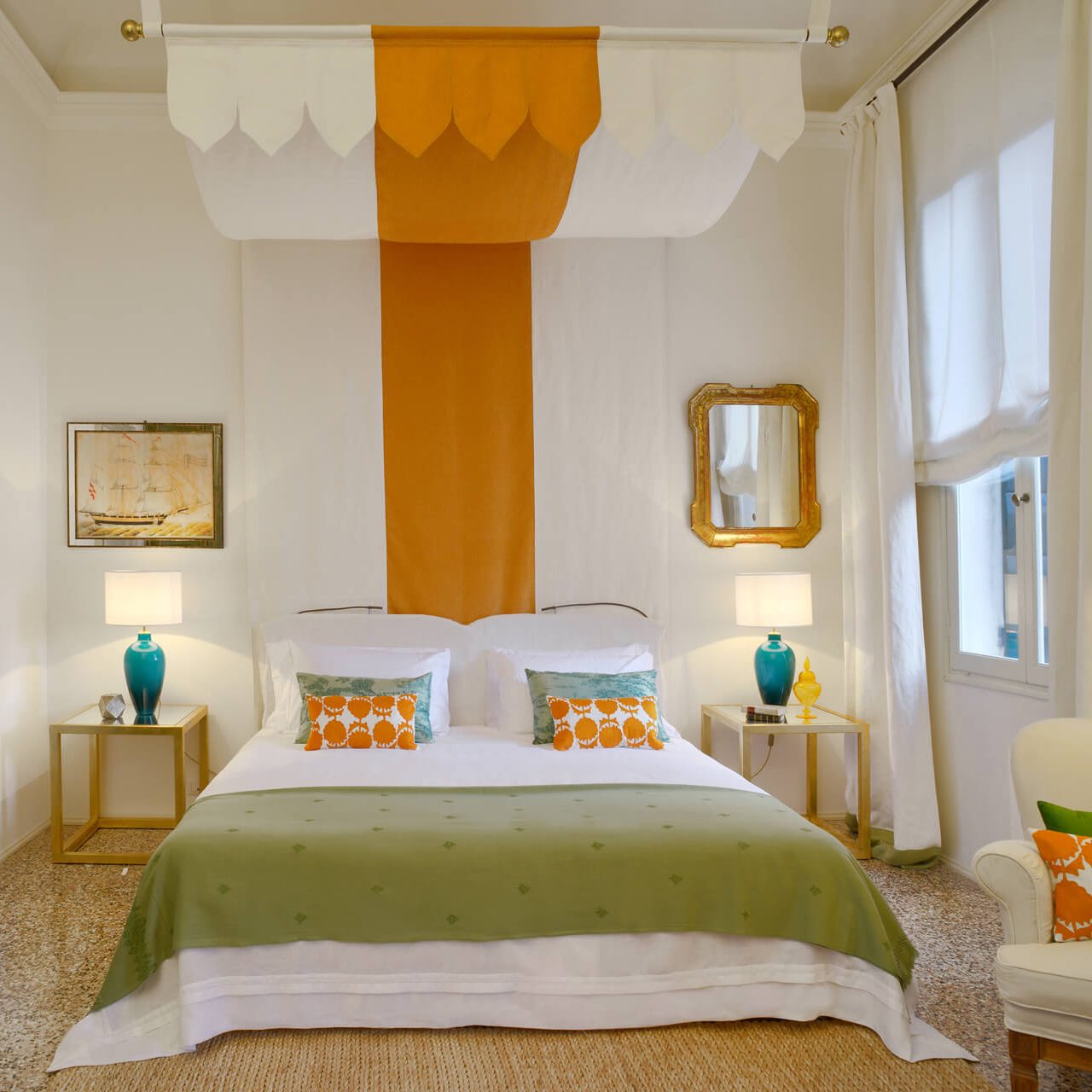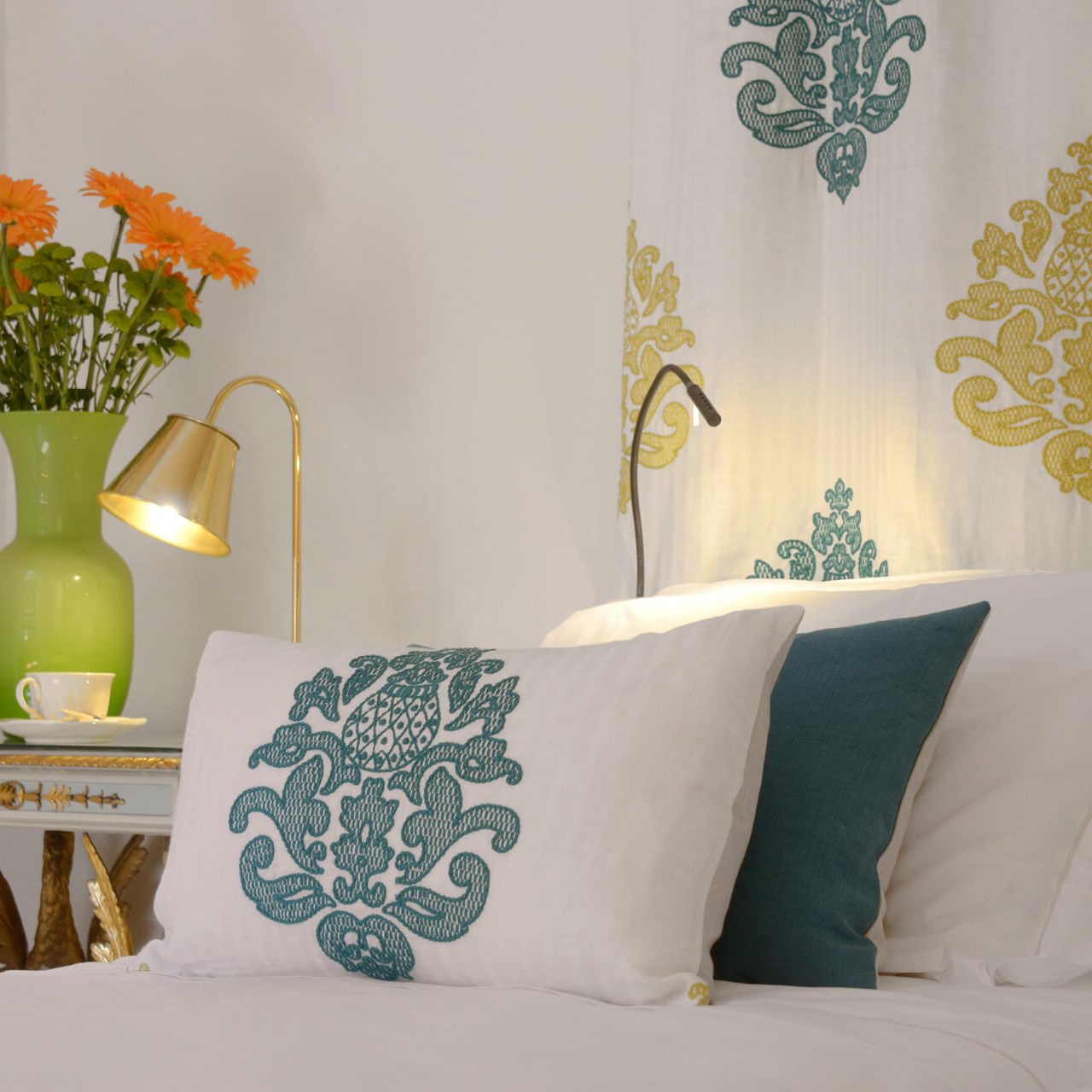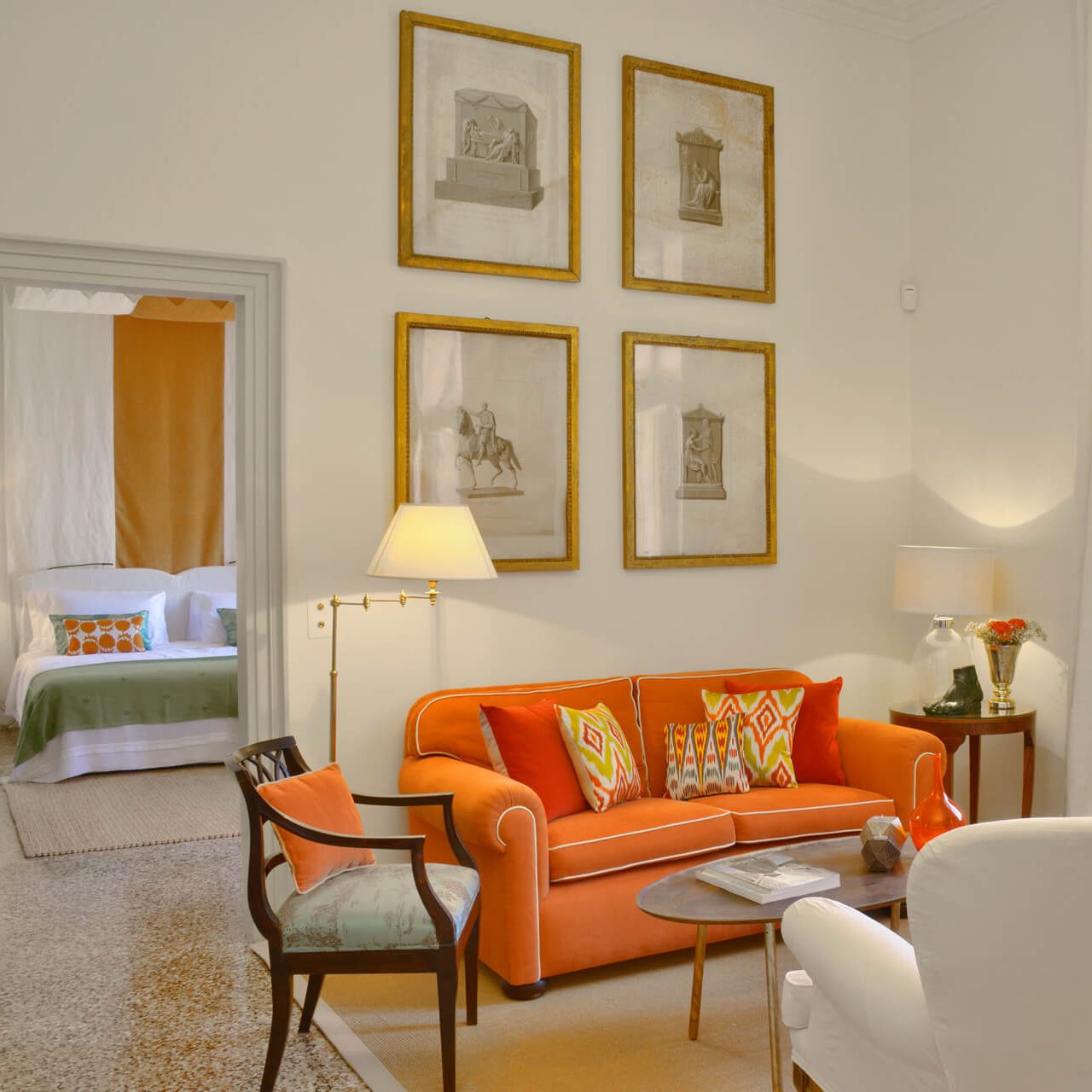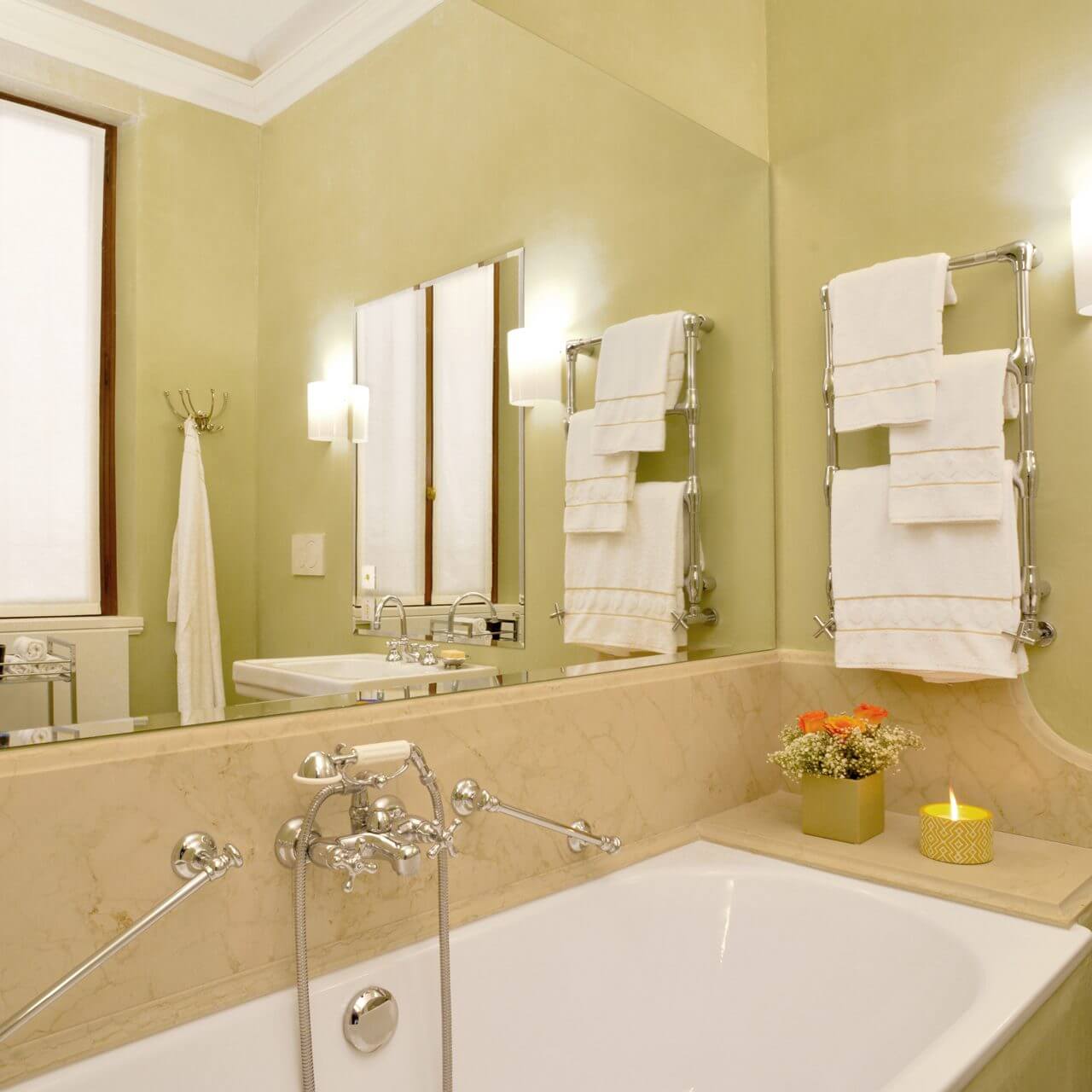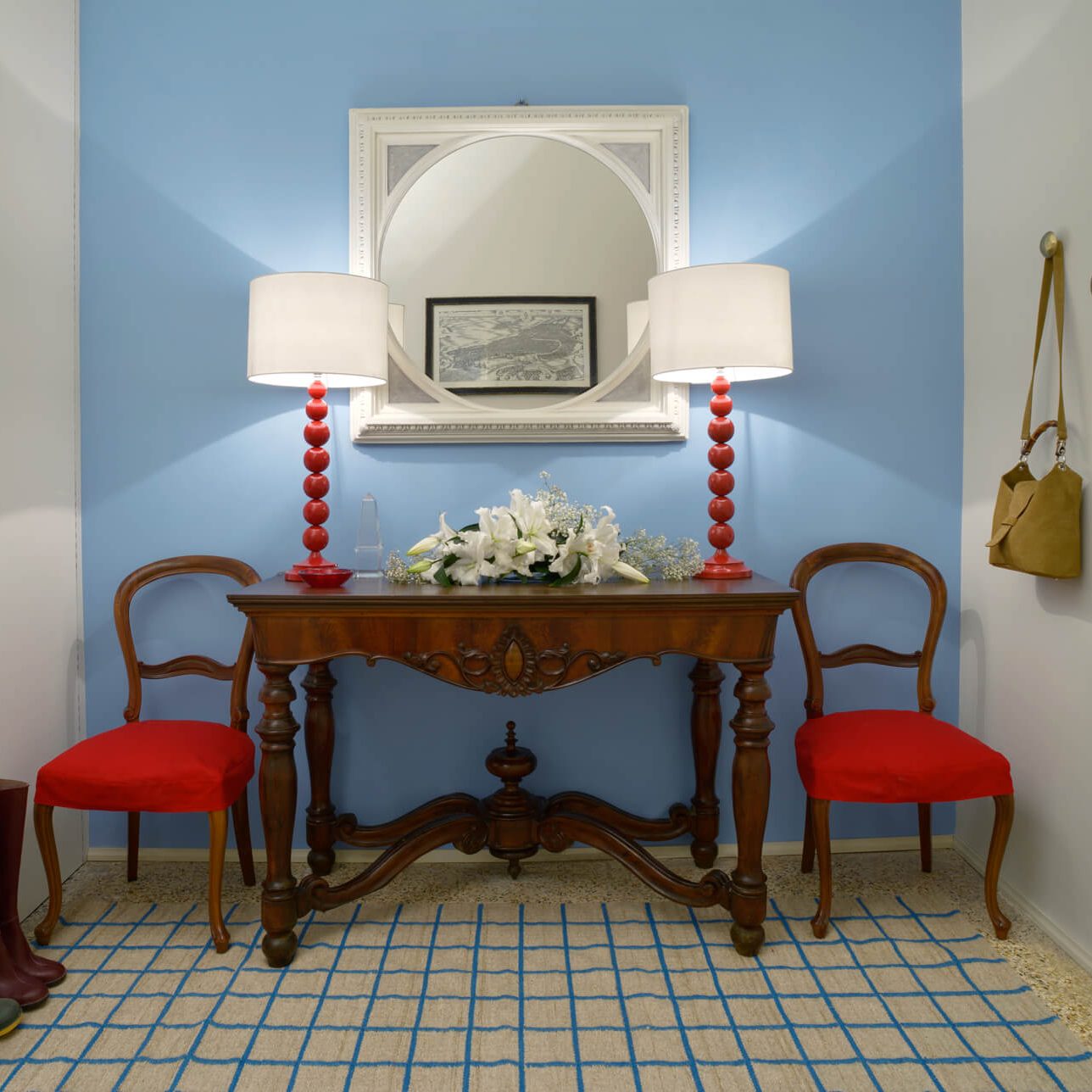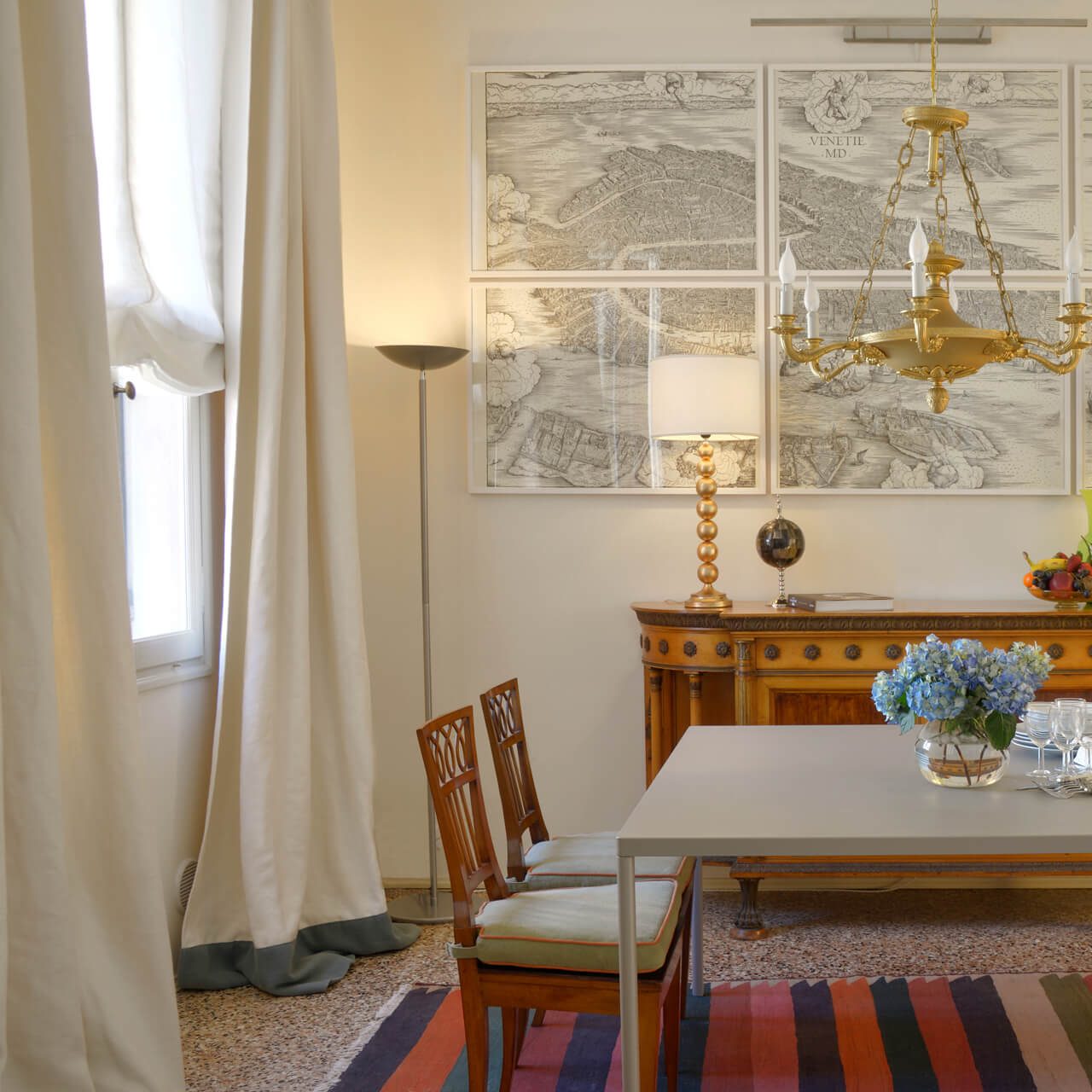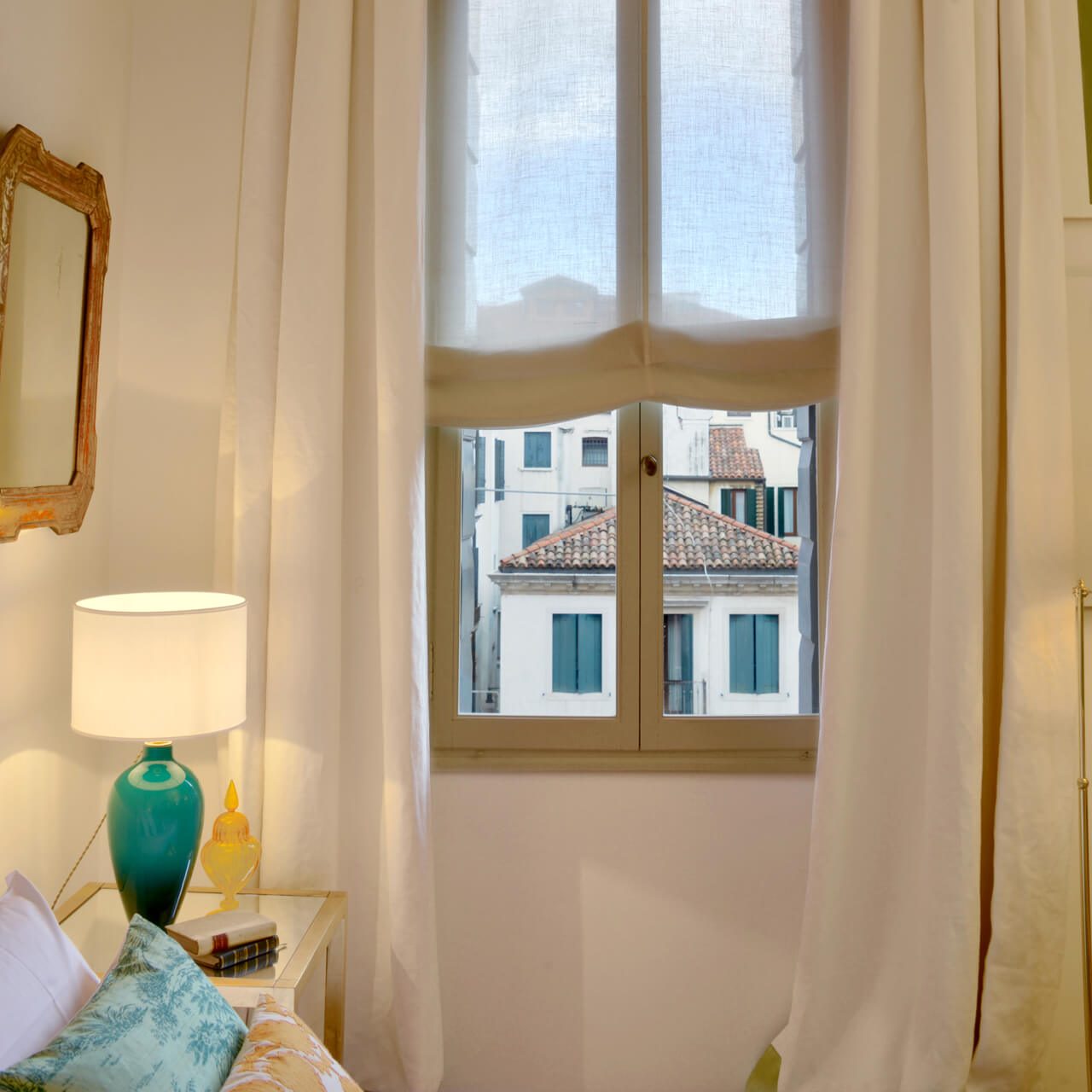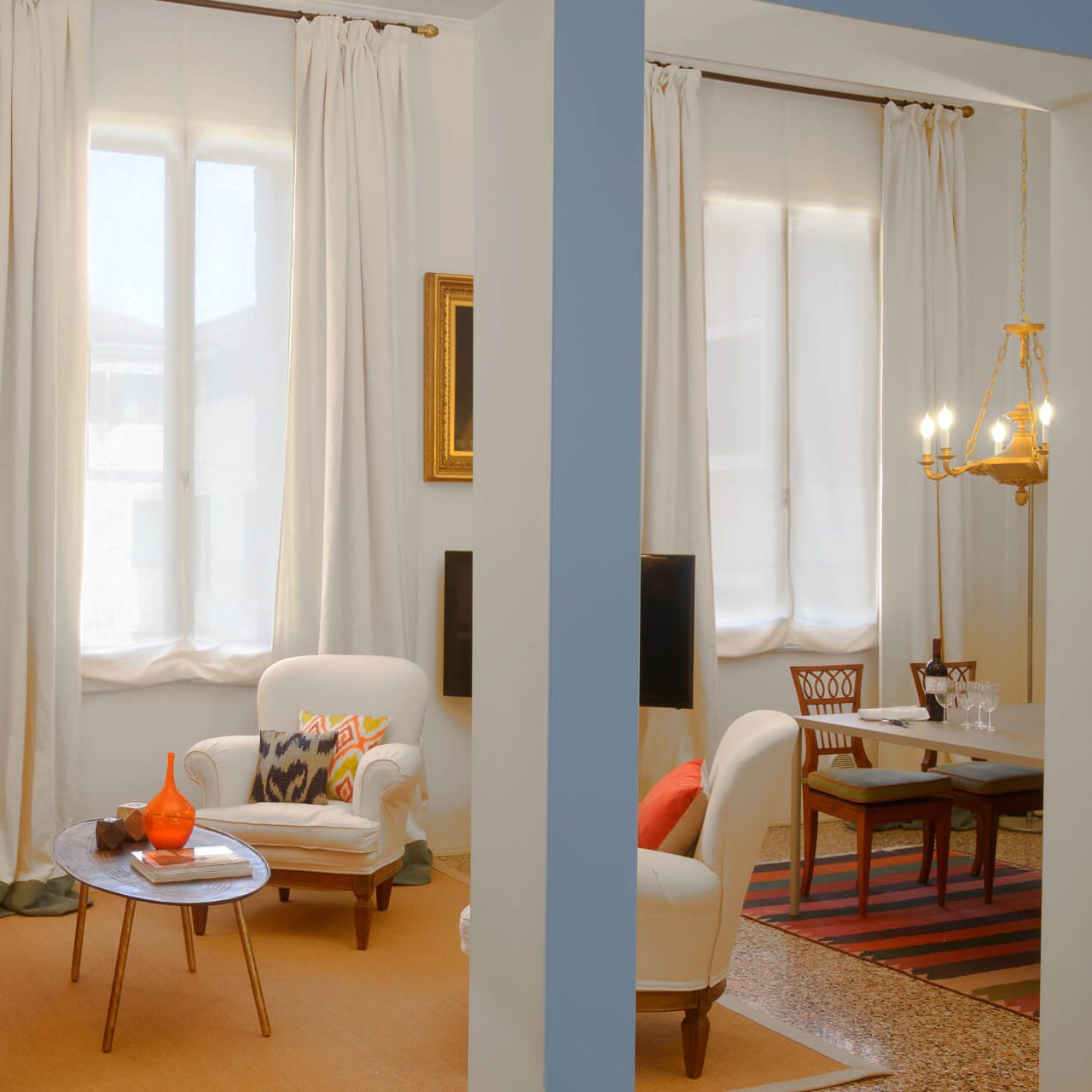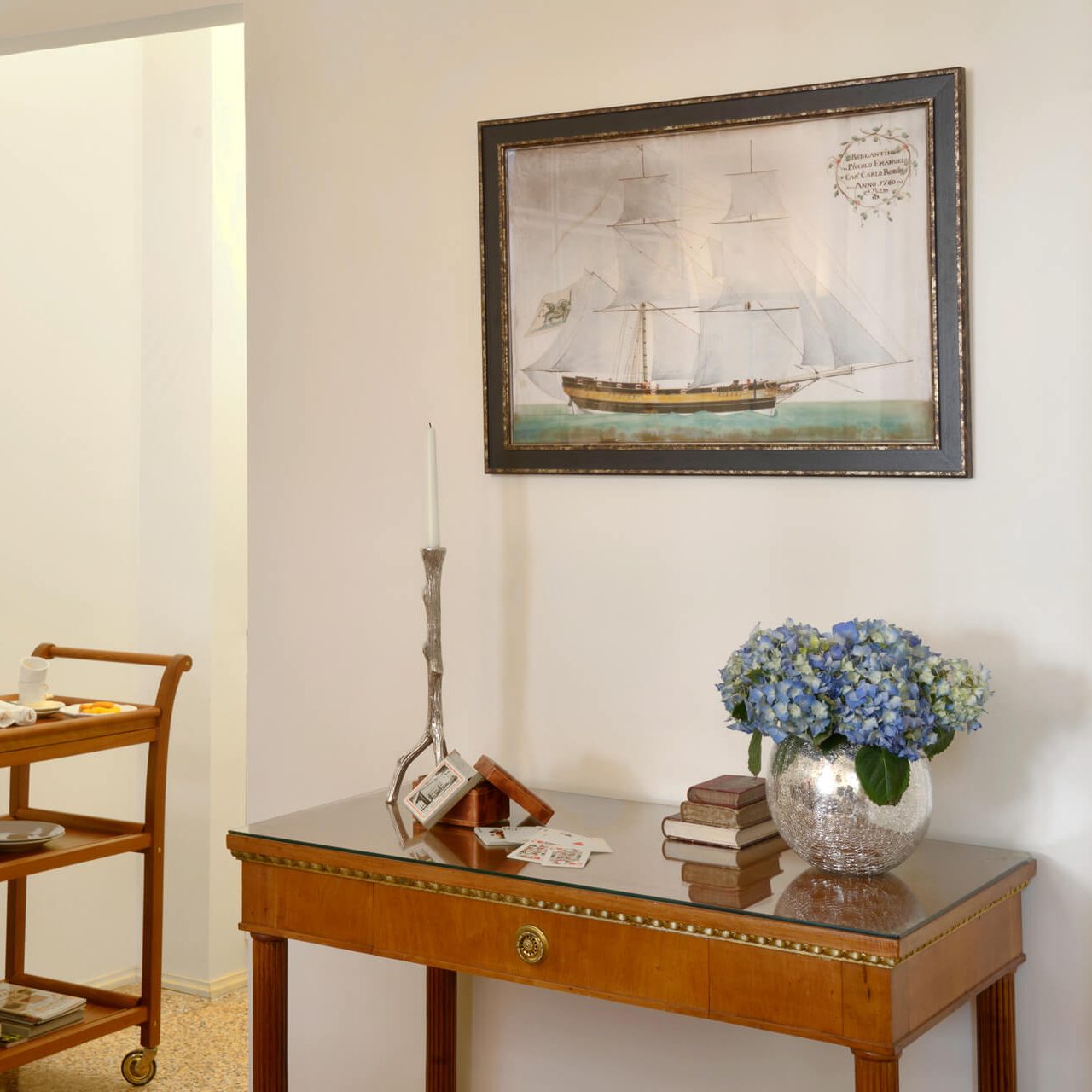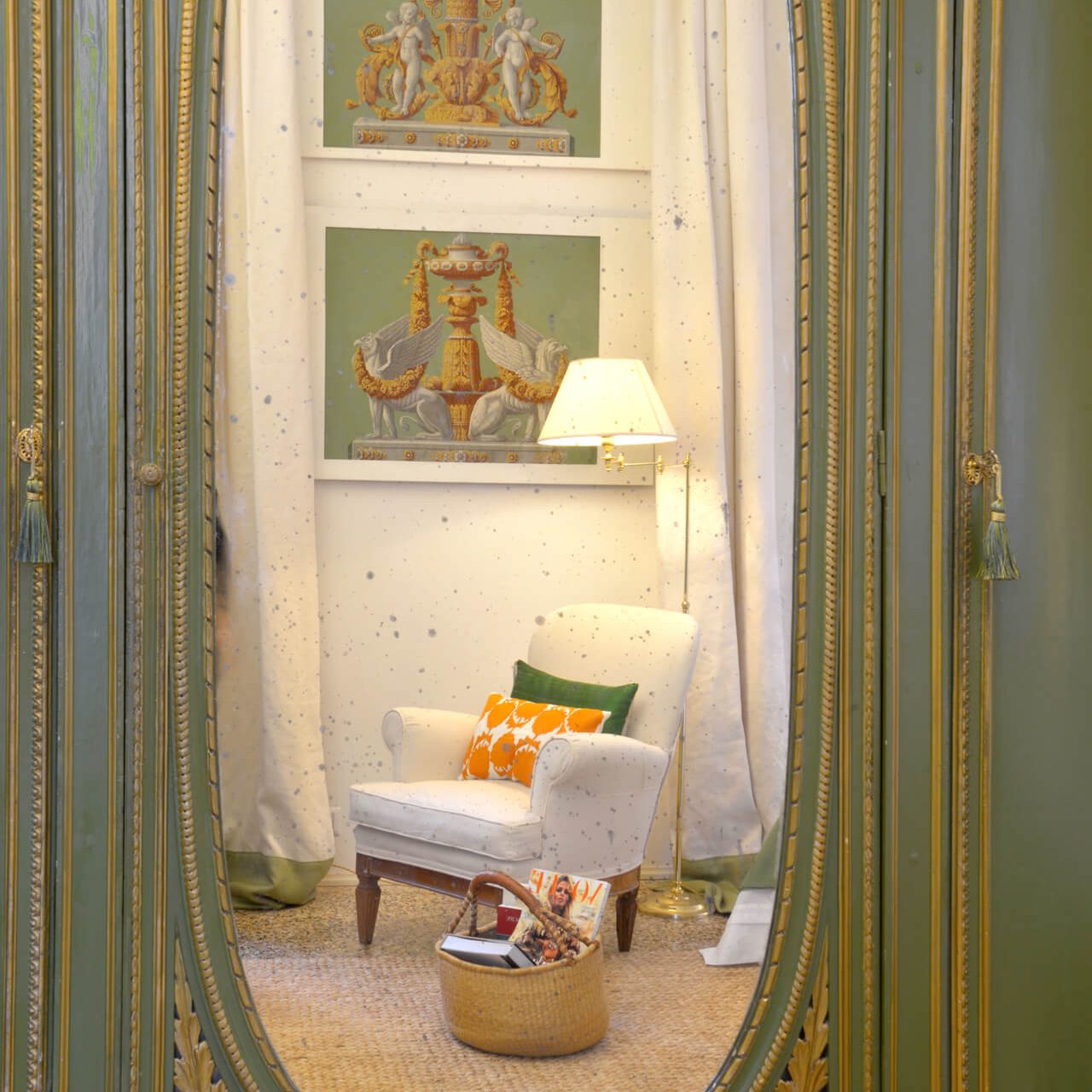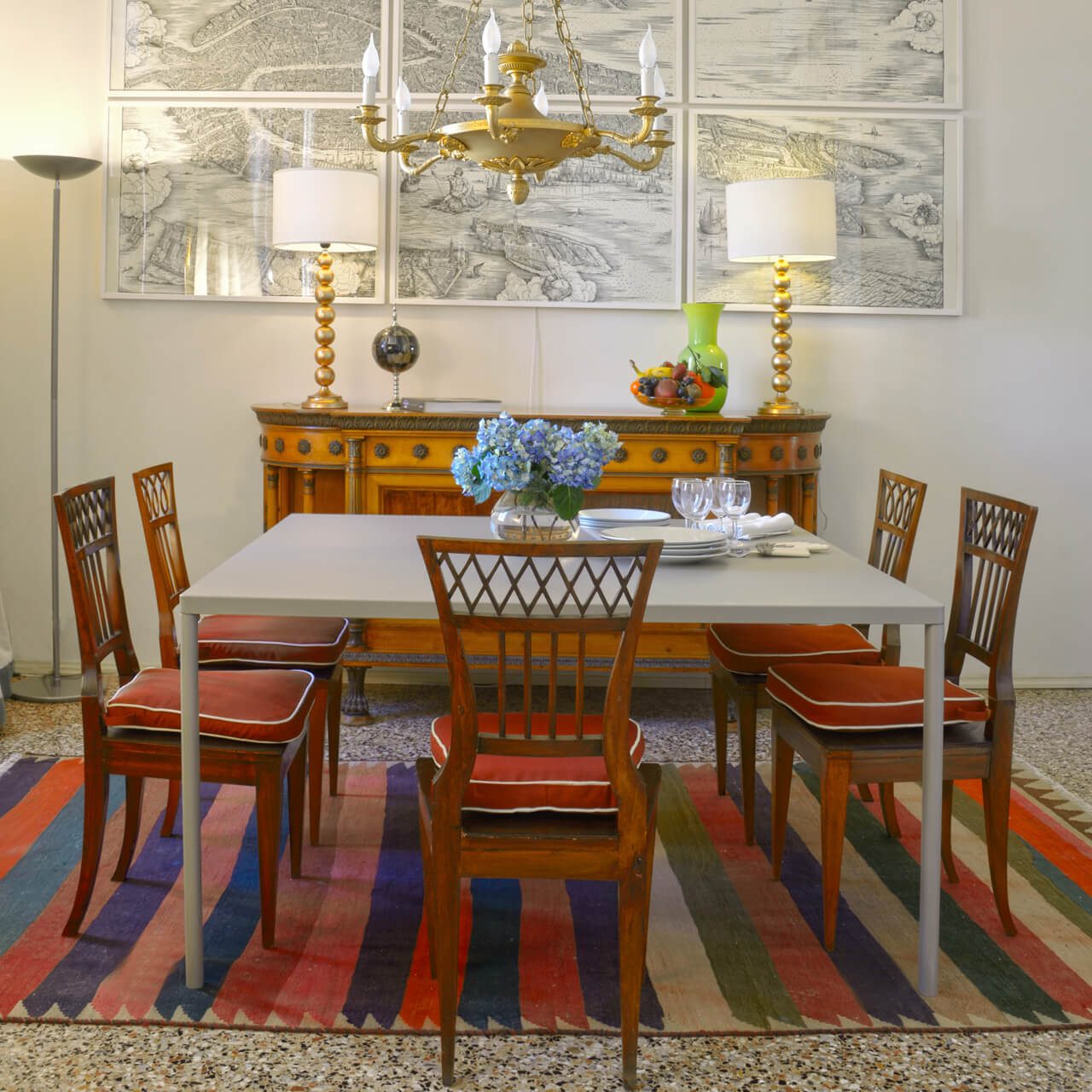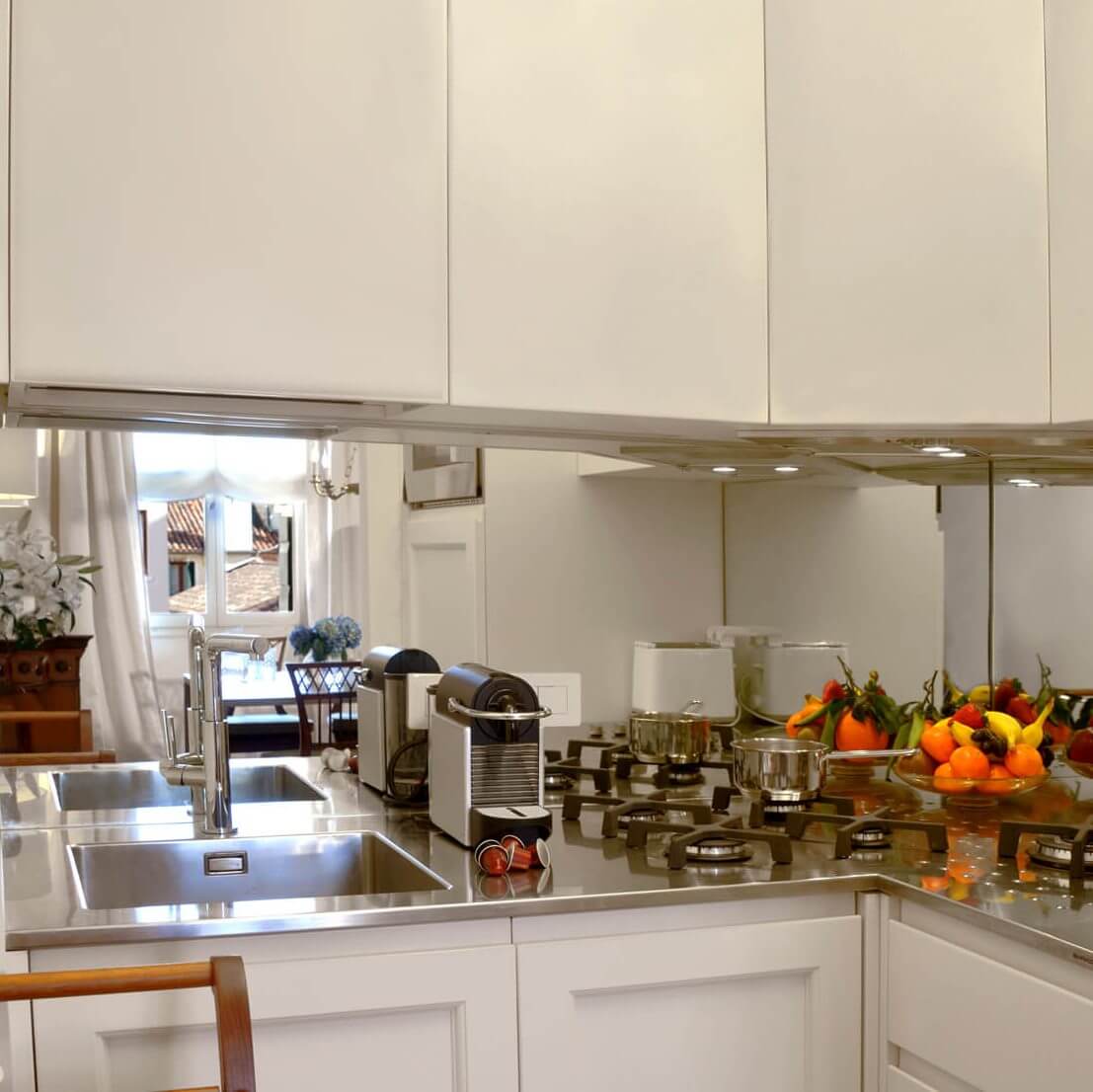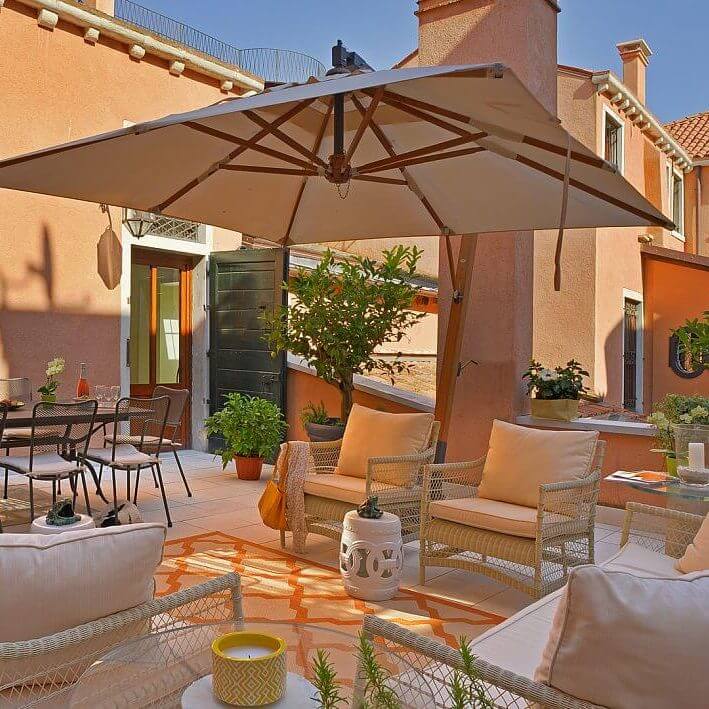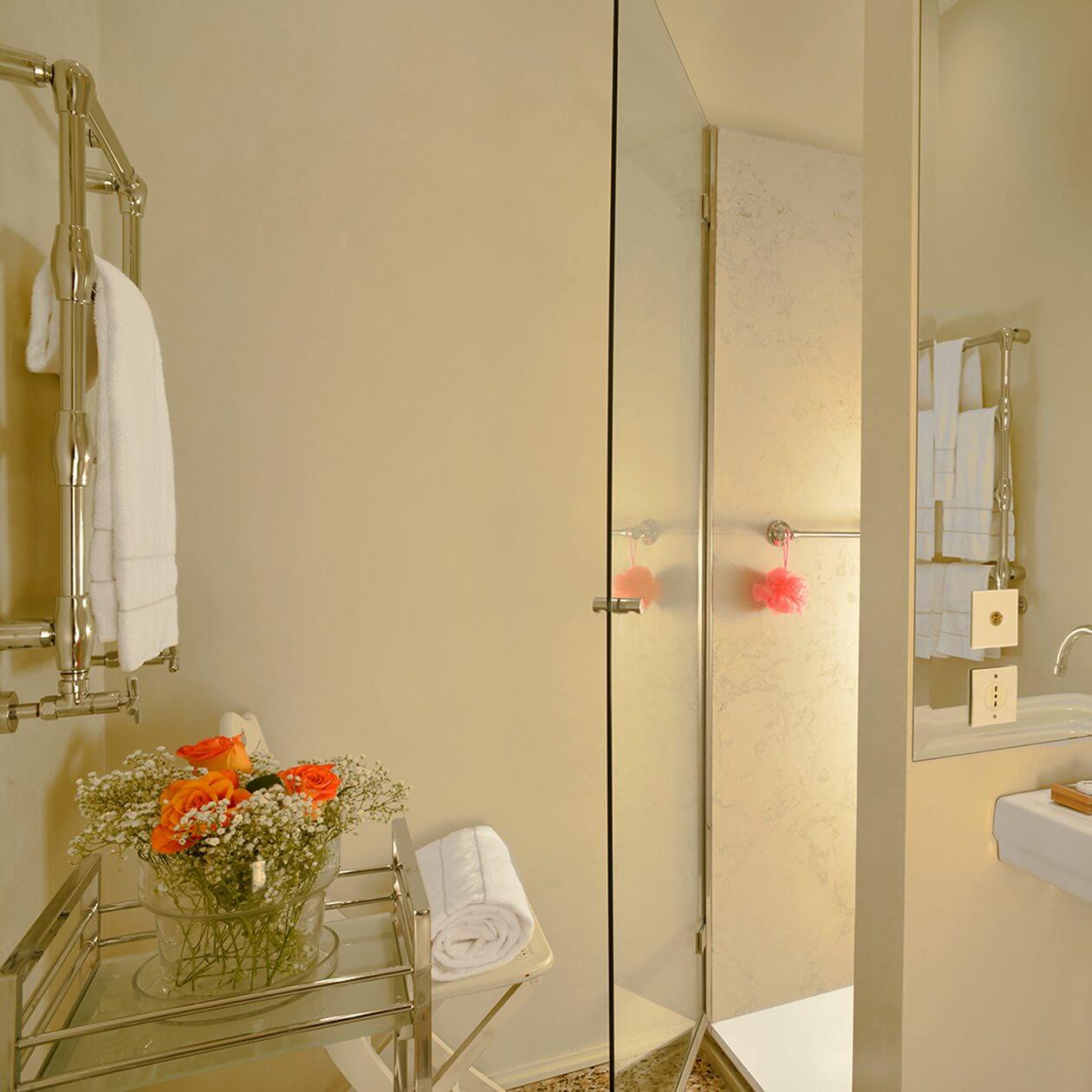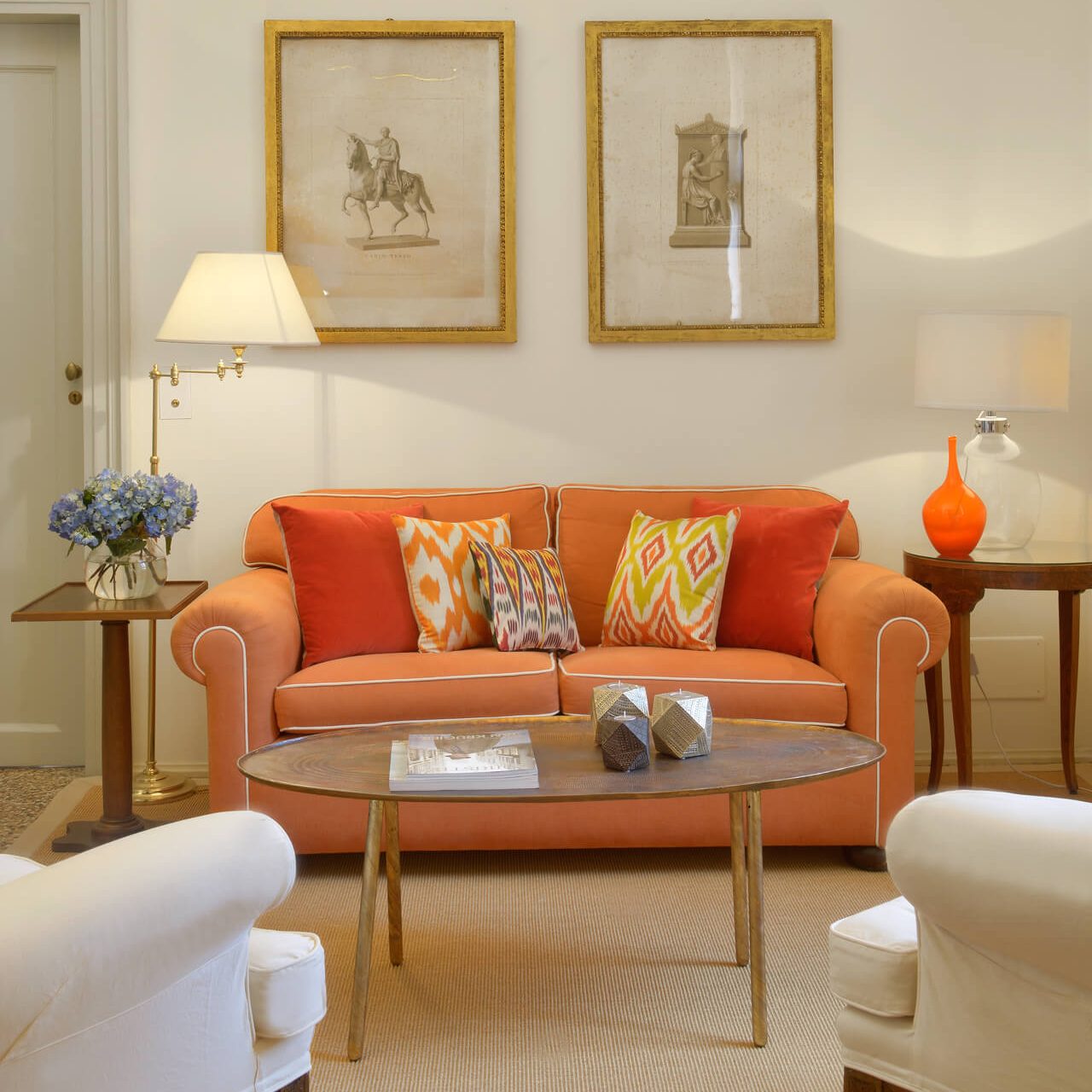 SLEEPS
NIGHTS
LOW SEASON
HIGH SEASON
High Season: 27 December 2019 - 06 January 2020, 1 April - 31 October 2020,
23 December – 06 January 2021
Low Season: 06 January – 1 April 2020, 31 October - 23 December 2020




H
ayez came from a relatively poor family from Venice. As a young man he became a student of the painter Francesco Maggiotto and was admitted to the painting course of the New Academy of Fine Arts. He lived in Naples and Milan where he was appointed director of the Brera Academy. Francesco Hayez lived a long
and prolific life. His output spanned both historic paintings, including those that would have appealed to the patriotic sensibility of his patrons. Others reflect the desire to accompany a Neoclassic style to grand themes, either from biblical or classical literature. Among his oeuvre, his painting The Kiss was considered among his best work by contemporaries, and has only gained in esteem since then. While he did complete portraits for the nobility, other subjects are artists and musicians.
Luxury Apartments on the
Grand Canal in Venice