Travel Agents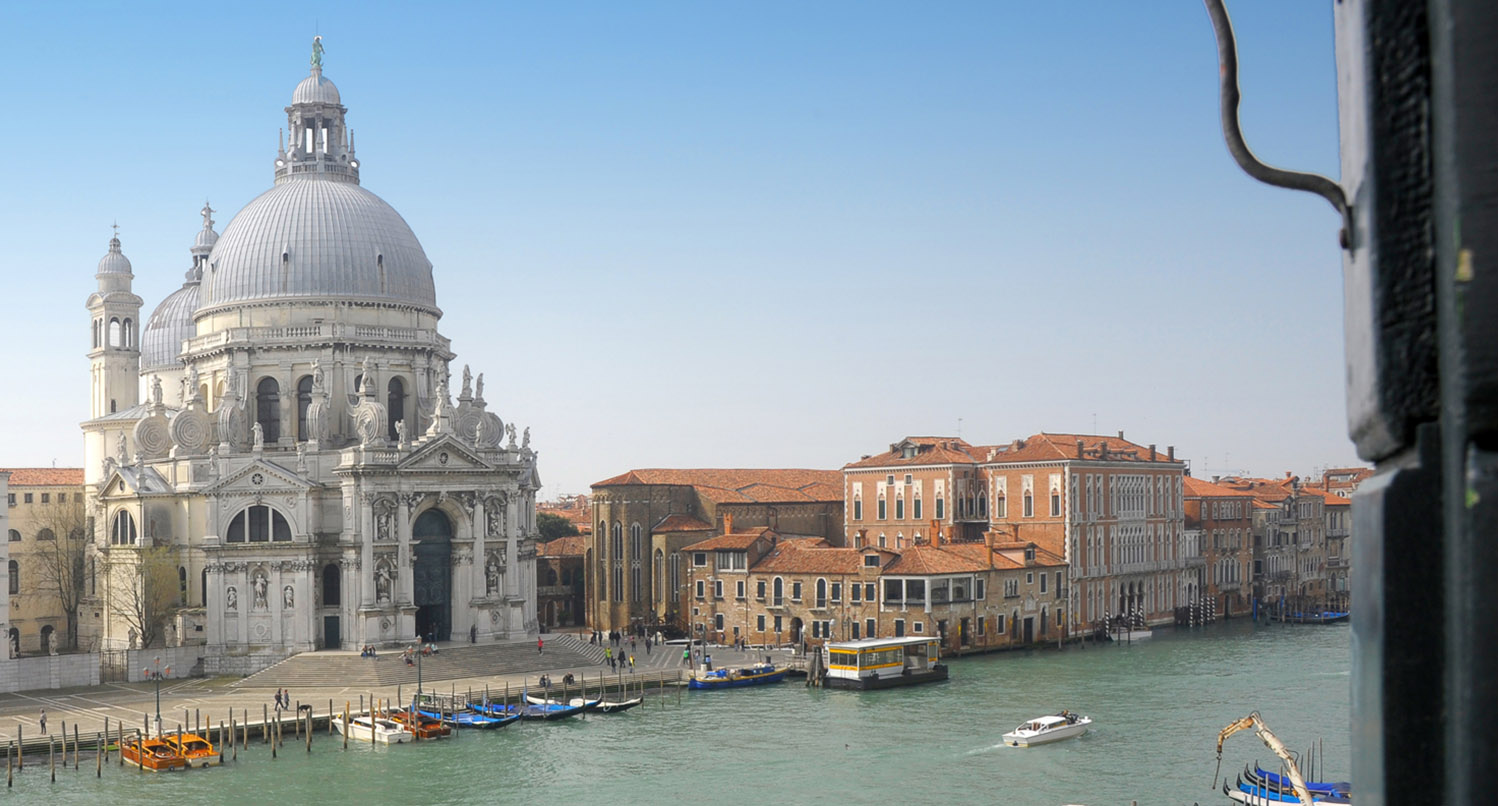 how we work
You are a high-end travel professional. Some of your most demanding clients are looking for an exclusive and measure made holiday in Venice in Italy, a rare and memorable holiday experience, a smooth and unique interlude in an authentic, crème de la crème Apartment on the Grand Canal.

Look no further. we will help you fulfil the specific needs and expectations of your clients. We look forward to working with you.
rates and commissions
The published rates have a best price guarantee and include a commission for partner agencies.
multilanguage staff
We are fluent in English, French, German and Italian. Any enquiry or question will be dealt with rapidly, we make a point of answering within 24 hours at the longest.
fair partnership
We respect your existing client relationship. If a client returns directly to us we will honor your commission on that booking.
Travel professionals we work with...
Luxury Apartments on the
Grand Canal in Venice, Italy